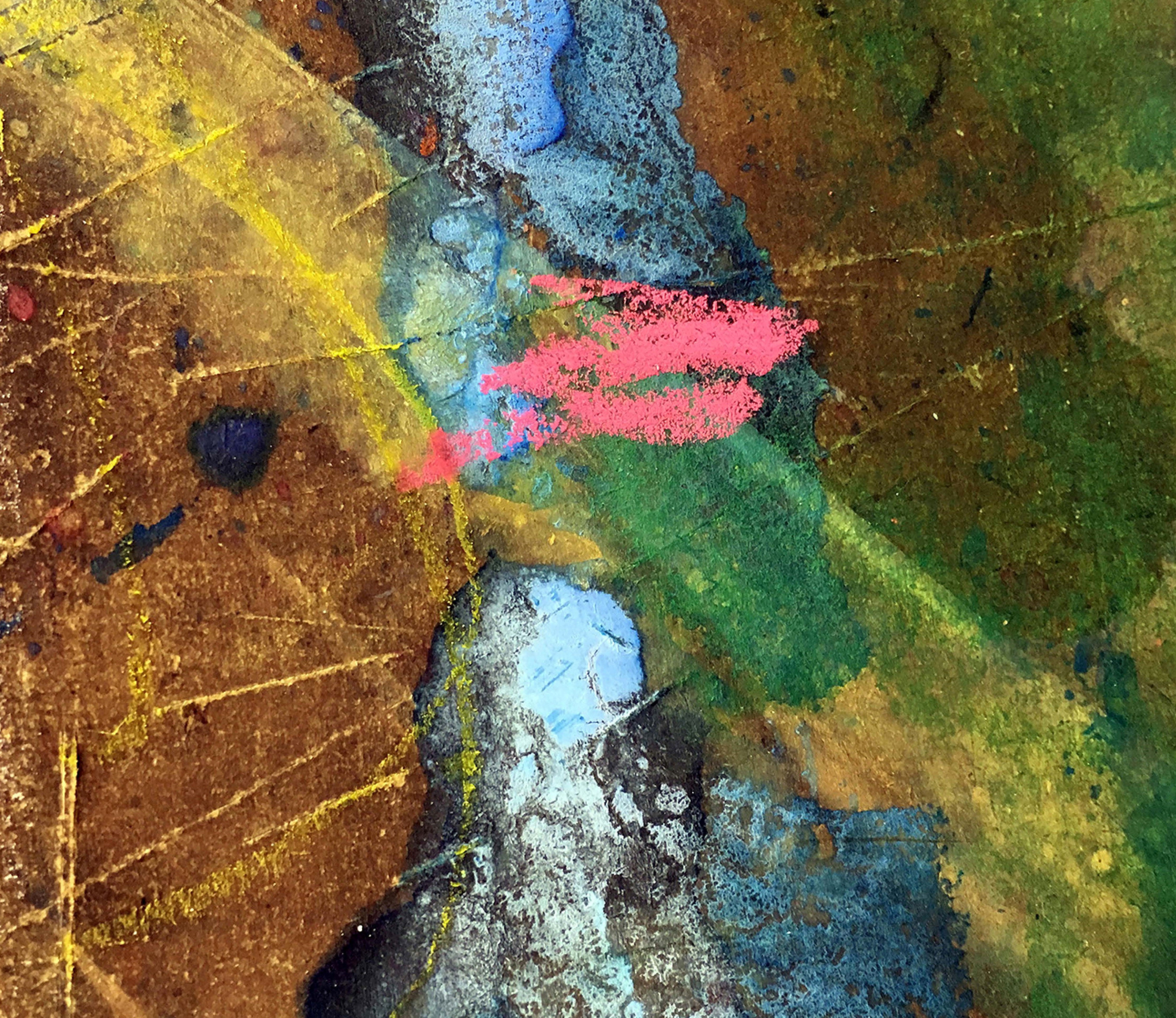 September Exhibition
Easel Abstracts: "From Nothing Comes Something"
September 1 - September 30, 2023
Charlann Meluso's career began with the study of Fine Art and Art Education at Jersey City State College. Upon completion of her master's degree at Kean University, she began teaching Art in the Bayonne School District while creating and producing her own individual artwork. For the last two and a half decades, Charlann has focused on Photo Art and Digital Photography. During this time, she exhibited her work in numerous juried shows and participated in local, national and international competitions, enjoying much success. To date, Charlann has received 70+ awards for her efforts.
In the September exhibition of Easel Abstracts: "From Nothing Comes Something" the abstract subject matter of the photographic images stem from images of easels to which artists fasten their paper or canvas. The unintentional non-deliberate overspill of drips of paint, ink blobs, watercolor washes, smudges, and scrapes that adorned the edges of wooden and Masonite easel boards, become home to a vibrant, interesting, chaotic mixture of color, line, texture, and pattern as seen through the eye of the photographer.
To view more of Ms. Meluso's work you are invited to visit her website at: www.charlannmelusophotoart.com
The public is invited to visit the exhibition during regular Box Office hours and to ticket holders prior to shows.