Families First Discovery Pass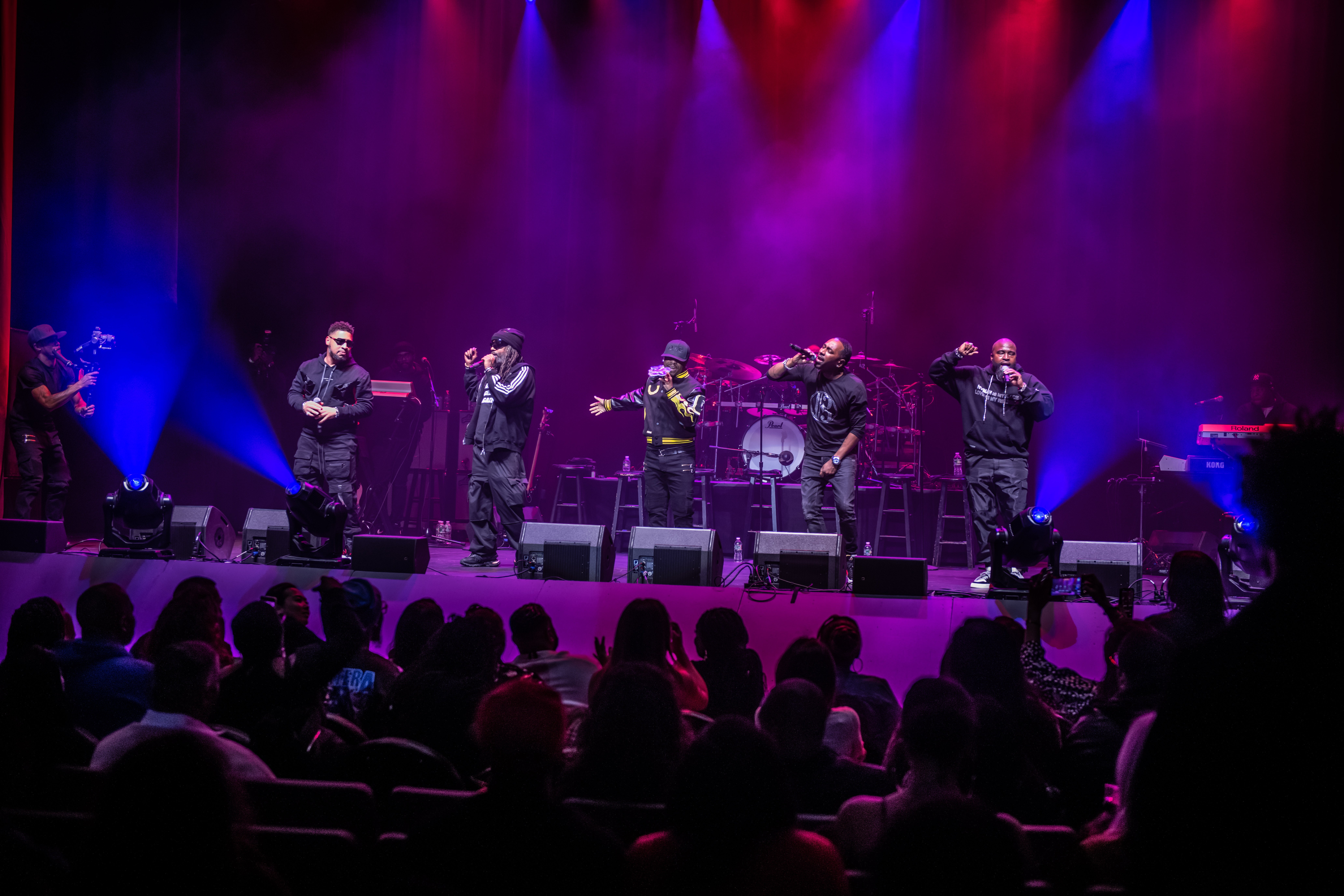 Bergen Performing Arts Center is happy to welcome Families First Discovery Pass cardholders.
Theater Performances
Four (4) free tickets per Families First Discovery Pass card are available to select shows. The available shows is listed below.
Bring your card to bergenPAC's Box Office during normal hours (Monday to Friday, 11am to 4 pm) or call the Box Office at 201-227-1030 and mention Families First. Tickets reserved over the phone can be picked up at Box Office Will Call.
bergenPAC's Performing Arts School
The Performing Arts Schools offers full or partial need-based scholarships for all of its programs. Click here to learn more.
---
Available Performances
Last updated Dec. 5, 2023
2023
Holiday Doo Wop on Dec. 9, 2023
The Maccabeats on Dec. 11, 2023
Vitamin String Quartet on Dec. 12, 2023
Cirque Musica Holiday Wonderland on Dec. 13, 2023
Martina McBride on Dec. 17, 2023
2024
A Joyful Celebration with Kathy Taylor, Hezekiah Walker, and Brian Taylor Wilson on Jan. 6, 2024
Back to the Eighties Show with Jessie's Girl on Jan. 12, 2024
Bruce Springsteen Tribute on Jan. 13, 2024
Daniel Tiger on Jan. 14, 2024
Freestyle Flashback on Jan. 20, 2024
Extreme & Living Colour on Jan. 24, 2024
An Evening with John Cusack and Screening of Better of Dead on Jan. 26
Tommy James and The Shondells on Jan. 27, 2024
Grand Funk Railroad on Feb. 3, 2024
Erth's Dinosaur Zoo on Feb. 4, 2024
Croce Plays Croce on Feb. 9, 2024
Dru Hill on Feb. 16, 2024
Jerry Rivera on Feb. 17, 2024
Life of George Michael on March 5, 2024
20th Anniversary of Napoleon Dynamite on March 8, 2024
Masters of Illusion on March 9, 2024
Hungry Caterpillar on March 10, 2024
Johnny Mathis on March 16, 2024
The Peking Acrobats on March 19, 2024
Black Violin on April 4, 2024
iLuminate on April 12, 2024
Marilyn McCoo, Billy Davis Jr., & Darlene Love on April 14, 2024
NJ Ballet's The Sleeping Beauty on April 21, 2024
Alice Dreaming of Wonderland on May 5, 2024
The Hit Men on Sept. 13, 2024