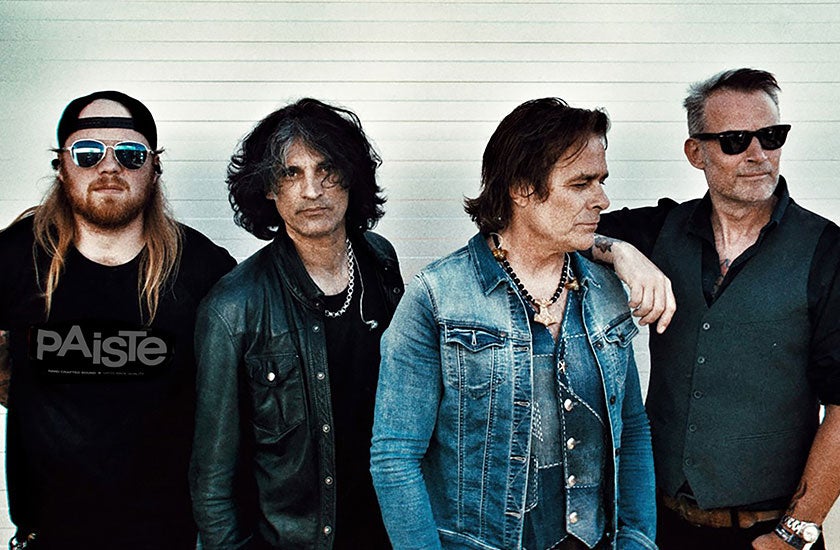 Songs of White Lion…featuring Mike Tramp
Songs of White Lion…featuring Mike Tramp
Event Details
Mike Tramp, legendary White Lion singer, songwriter and front man stepped out on his own in 1995 and began his 23-year long solo career. Tramp has never steered off his path and is charging forward with confidence, no desire to look back. Tramp says, "It really just meant that I knew who I wanted to be and sound like when I recorded my first solo album 22 years ago. I just wanted to be me, and I am damn proud I stuck to my guns. White Lion was a chapter and a journey I was on; it was a one-way ticket with no return."
The hair trend of the decade has since faded, but the music lives on, stronger than ever. To tame the big sound of the 80s hair metal genre, Tramp is for the first time touring as a Power Duo, with his trusted guitar slinger friend Marcus Nand, adding the sound of the Electric Guitar to his already well proven acoustic solo set. They will play an exclusive vintage White Lion.
Additional Ticket Information
No elevator access to the mezzanine and balcony.