Arts Access Initiative
The Arts Access Initiative is a program developed by bergenPAC to further its mission of making the live performing arts accessible to all. In an effort to enhance the quality of life of the residents in our diverse community, bergenPAC provides free tickets to organizations who serve individuals who would otherwise be unable to experience the live performing arts.
If you are a nonprofit, community organization or other worthy organization, who would like to provide their members with access to this program, please download the Arts Access Application below and return a filled out copy of the form to [email protected].
Please use the subject line: 'Arts Access Application Enclosed' followed by the date.
Unfortunately, individuals are not eligible to participate in the Arts Access Initiative at this time.
To Download the Arts Access Application:
This program is made possible through support from:
The Kaplen Foundation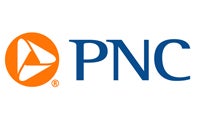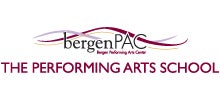 The Performing Arts School provides arts education to students age 3 months to 21 years throughout Northern New Jersey. With classes in all types of performing arts, outreach programs throughout the state, and programming for children with special needs, every donation helps create more opportunities for new artists.