School Time Series Field Trips
Get on the bus and gather your students and come to bergenPAC for a field trip! We offer select School Time series shows throughout the year that are many times a child's first time in a professional theater! Our shows are tied to major subject areas including science, history, cultural awareness and more! Tickets are just $10 each, allowing it to be an affordable and fun experience for all!
Check out the production lineup hitting the mainstage this 2023/2024 school year season, below!
ERTH'S DINO ZOO | February 5th, 2024 @ 10am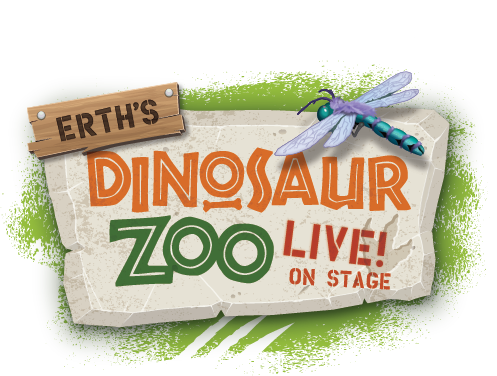 Erth's DINOSAUR ZOO LIVE guides your family on a breathtaking tour through pre-historic Australia. You'll observe, meet and interact with an eye-popping collection of amazingly life-like dinosaurs and other creatures presented in a theatrical performance that will thrill and entertain kids while stimulating their imaginations in ways that will forever connect them to their world. Brought to life by a team of skilled performers and puppeteers, and designed with the help of professional paleontologists, Erth's DINOSAUR ZOO LIVE's puppets are so extraordinarily realistic you may feel the urge to run and hide – but don't! Because you won't want to miss a minute of this fun, unique, entertaining and educational live show created by Erth Visual & Physical of Sydney, Australia. While it may indeed have been 65 million years in the making, we think you'll agree, it's well worth the wait.
For More Information, see below:
Ages 5-10; Grades K-5
Full Study Guide available at request or click the following: Study Guide Passcode: 337bso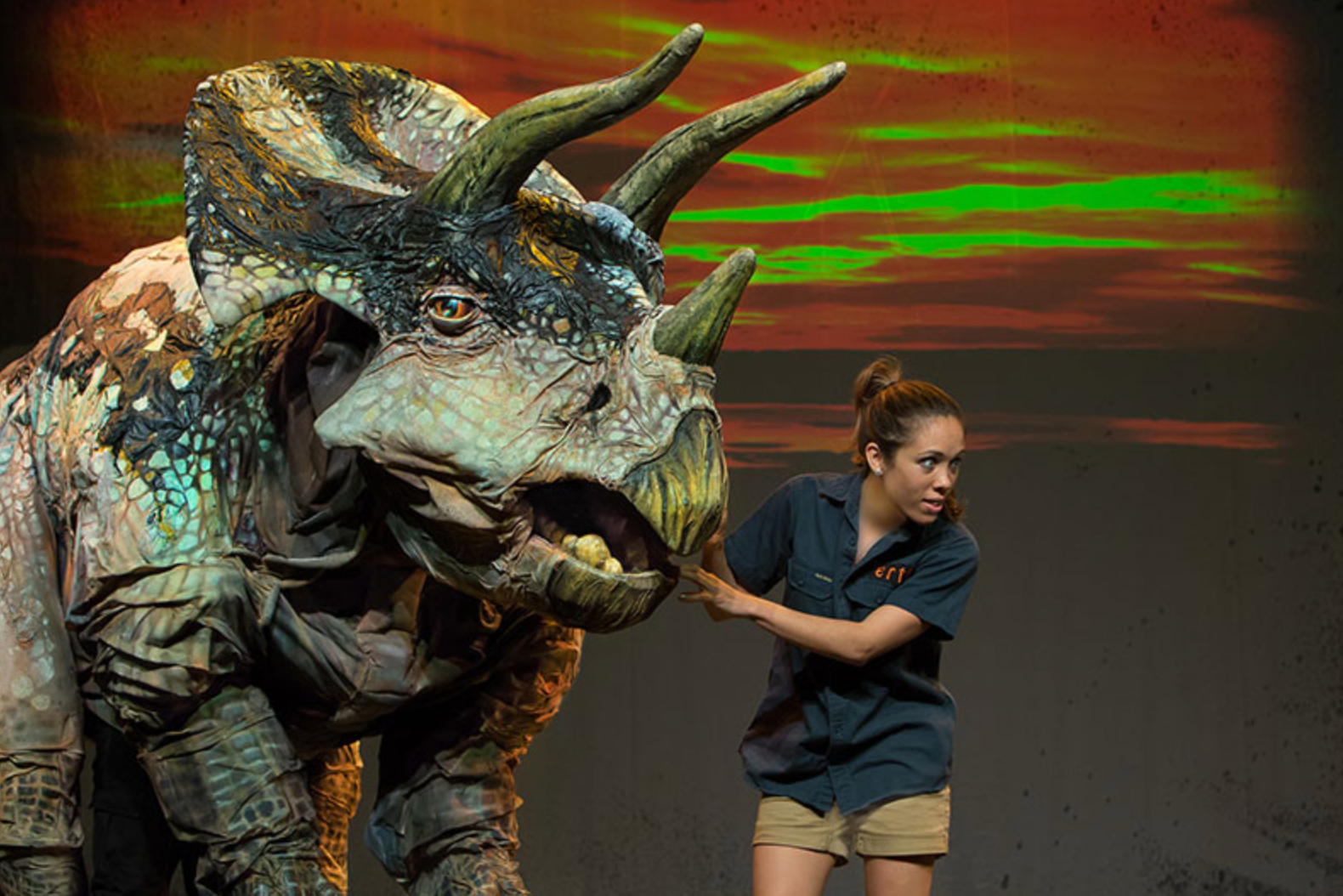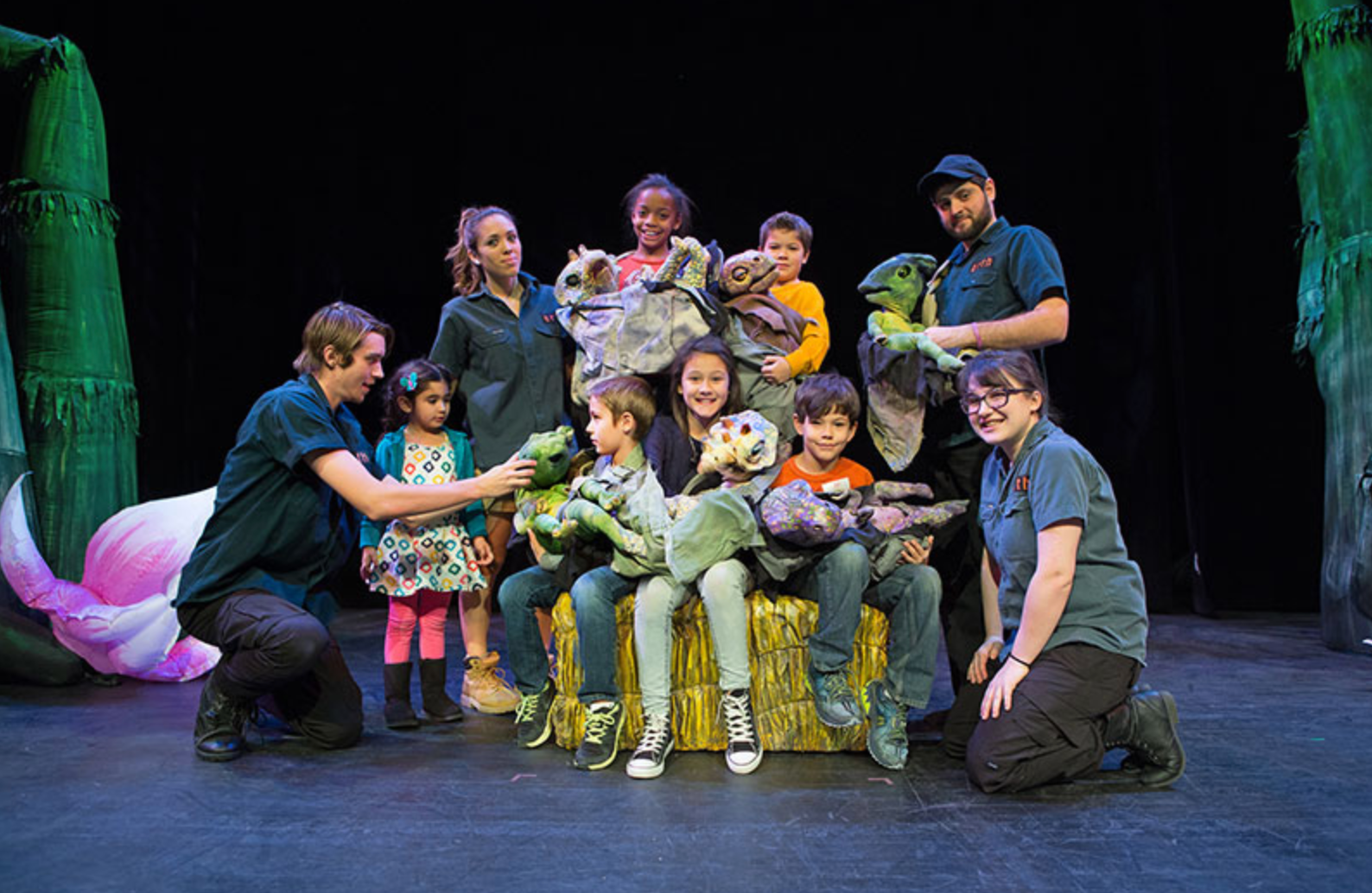 HARRIET TUBMAN | February 15th, 2024 @ 10am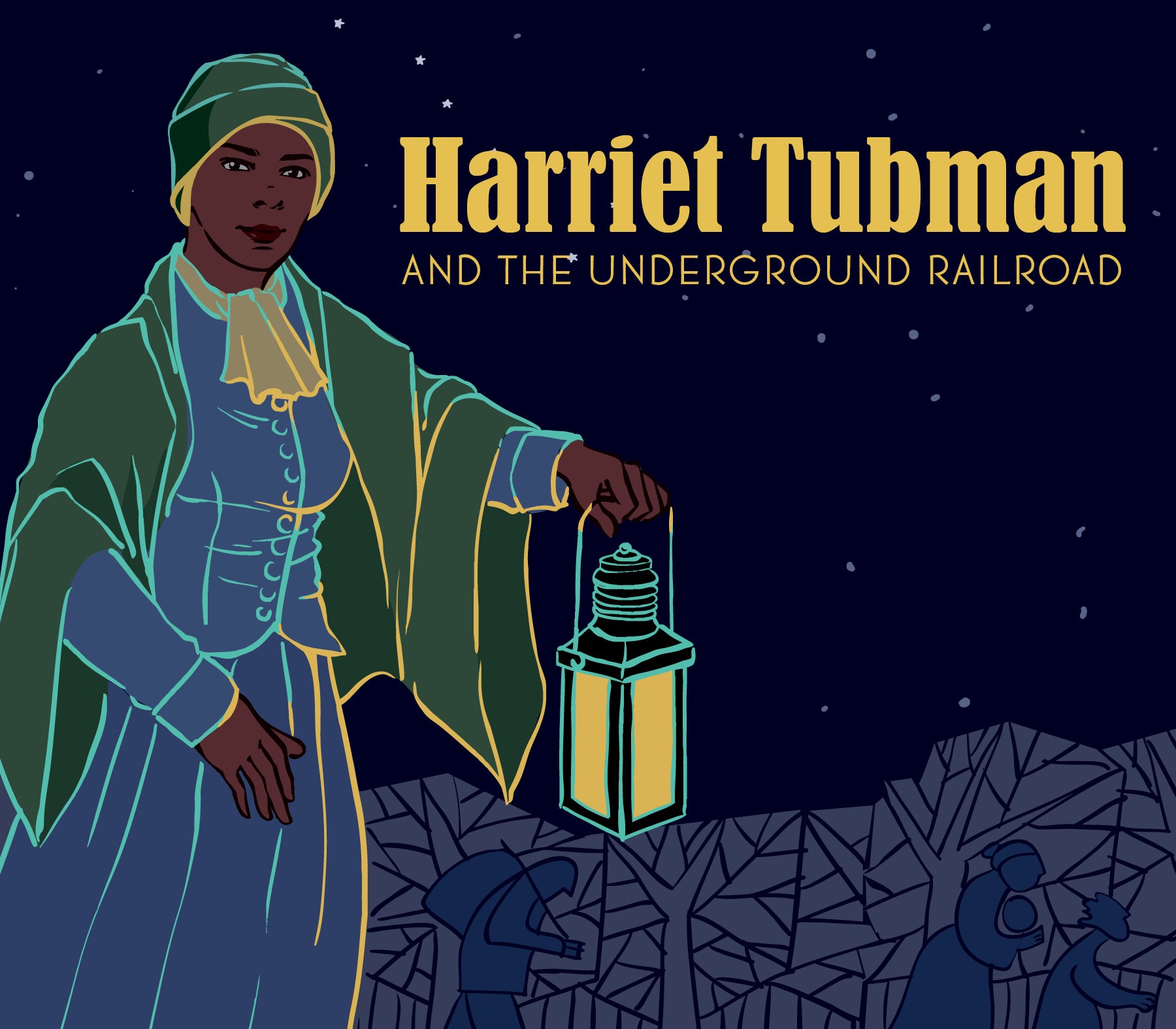 Harriet Tubman and the Underground Railroad
Book and Lyrics by Douglas Jones, Music by Ron Barnett
Co-produced by the Black History Museum and Cultural Center of Virginia, this stirring drama with music is a classic tribute to the great American who freed herself and hundreds of other people from the bonds of slavery. As Harriet and her friend, Sarah Bradford, narrate her adventurous life, we share in the joys, sorrows, and challenges faced by this brave woman who changed the world through her courage. This accurate and deeply moving musical history lesson is at turns inspiring, heart-warming, and comical, full of the good humor, determination and the charity of its subject. Your students will find a new appreciation for Harriet Tubman and a deeper understanding of her times.
For More Information, see below:
Grades 3-7
Sizzle Reel
Full Study Guide available at request or click the following: Harriet Tubman_StudyGuide_2023.pdf
Curriculum Themes: History, Language Arts, Biography, Multicultural, Music, Family Ties, Self-Esteem, Women's Studies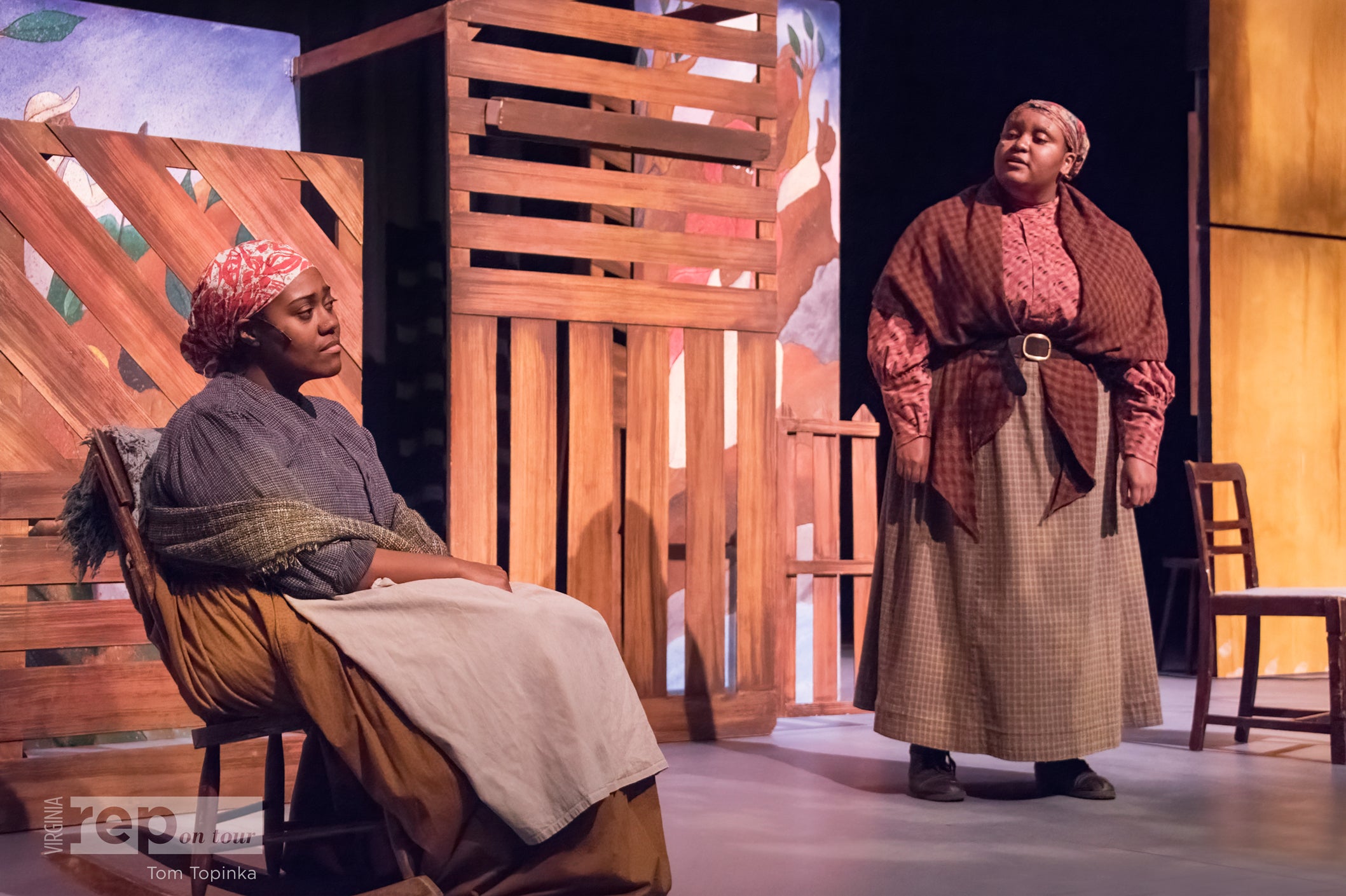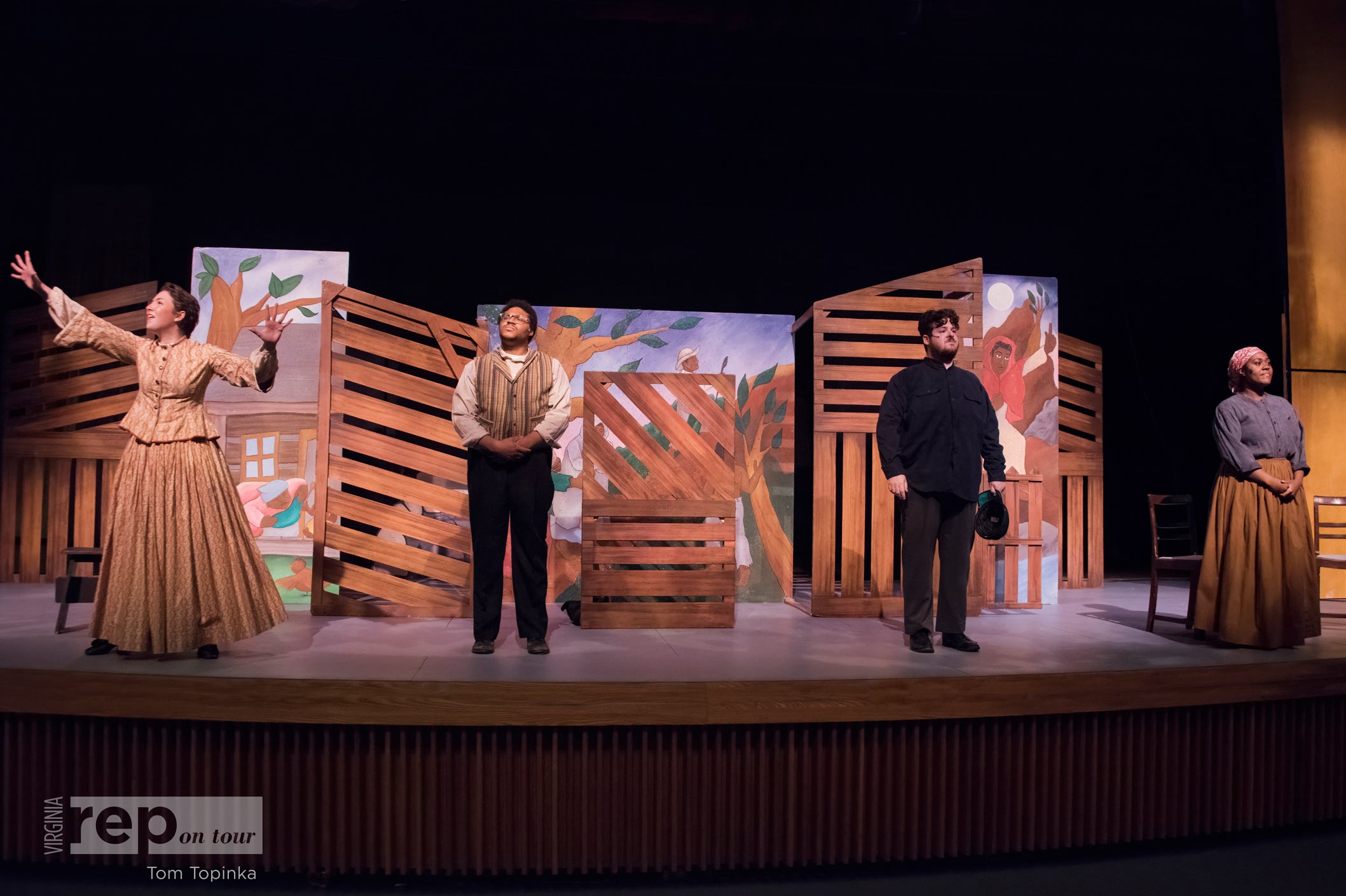 VERY HUNGRY CATERPILLAR | March 11th, 2024 @ 10am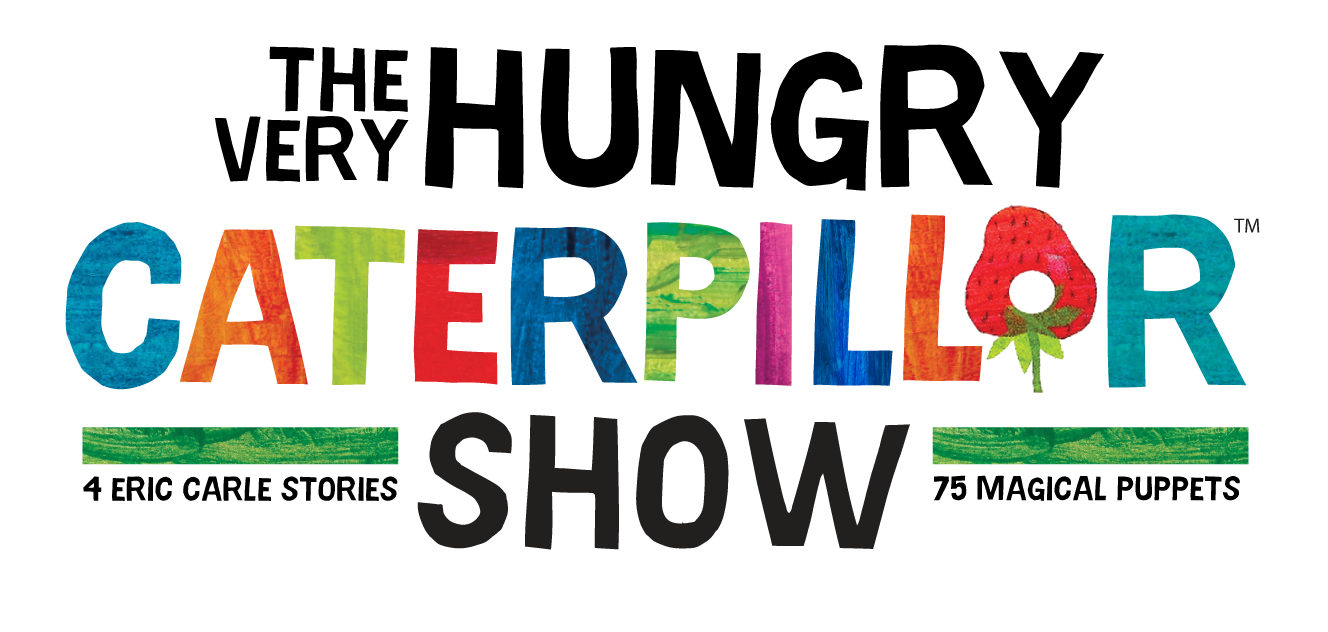 The Very Hungry Caterpillar Show has been dazzling audiences around the globe for over seven years, faithfully bringing to the stage Eric Carle's timeless classics.
Created by Jonathan Rockefeller, each production of the critically acclaimed show features a menagerie of over 75 magical puppets, including the star of the show –The Very Hungry Caterpillar.
Alongside The Very Hungry Caterpillar, the show features three other Eric Carle stories. Audiences may meet the colorful characters of Brown Bear, Brown Bear; travel the world with 10 Little Rubber Ducks; or help The Very Lonely Firefly find the friends he's searching for. These beloved tales and their messages of community, self-expression, and the power of creativity are brought to life by a captivating cast of storytellers, sweeping original music, and stunning puppetry.
For More Information, see below:
Grades: K-5
Full Study Guide available at request or click the following: HERE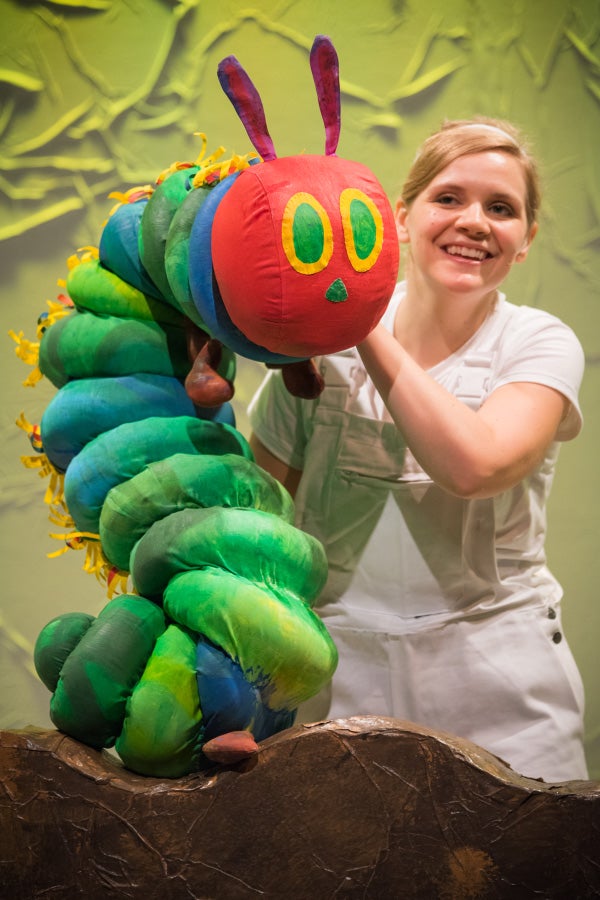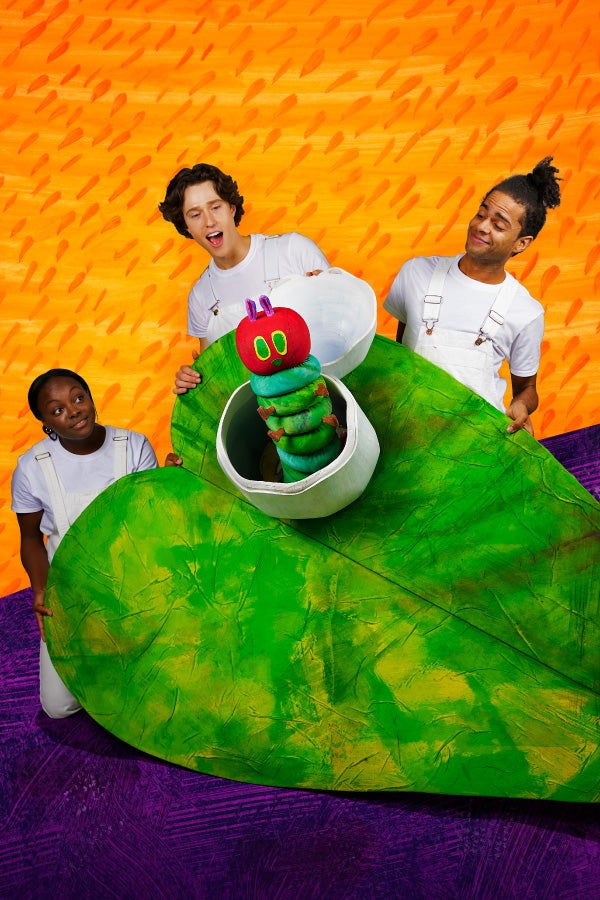 PEKING ACROBATS | March 19th, 2024 @ 10am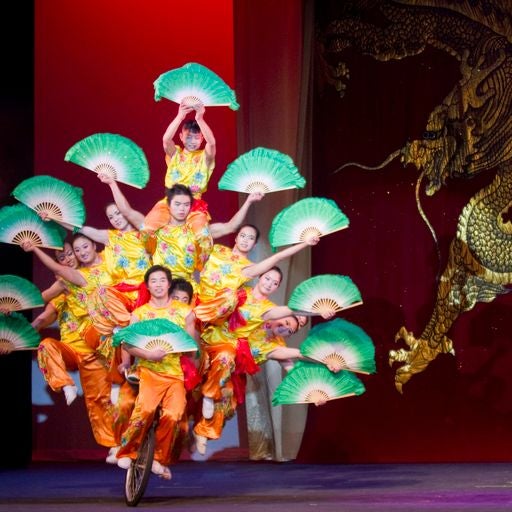 For the last thirty twoyears,THE PEKING ACROBATS®have redefined audience perceptionsof Chinese acrobatics. They perform daringmaneuvers atop a precarious pagoda of chairs anddisplay their technical prowess at such arts astrick-cycling, precision tumbling, juggling,somersaulting, and gymnastics. They push the limits of human ability, defying gravity withamazing displays of contortion, flexibility, and control. THE PEKING ACROBATS are oftenaccompanied by live musicians who skillfully play traditional Chinese instruments; the time-honored Chinese music coalesces with high-tech special effects and awe-inspiring acrobaticfeats, creating an exuberant entertainment event with the festive pageantry of a Chinese Carnival.
For More Information, see below:
Grades 2-8
Study Guide available at request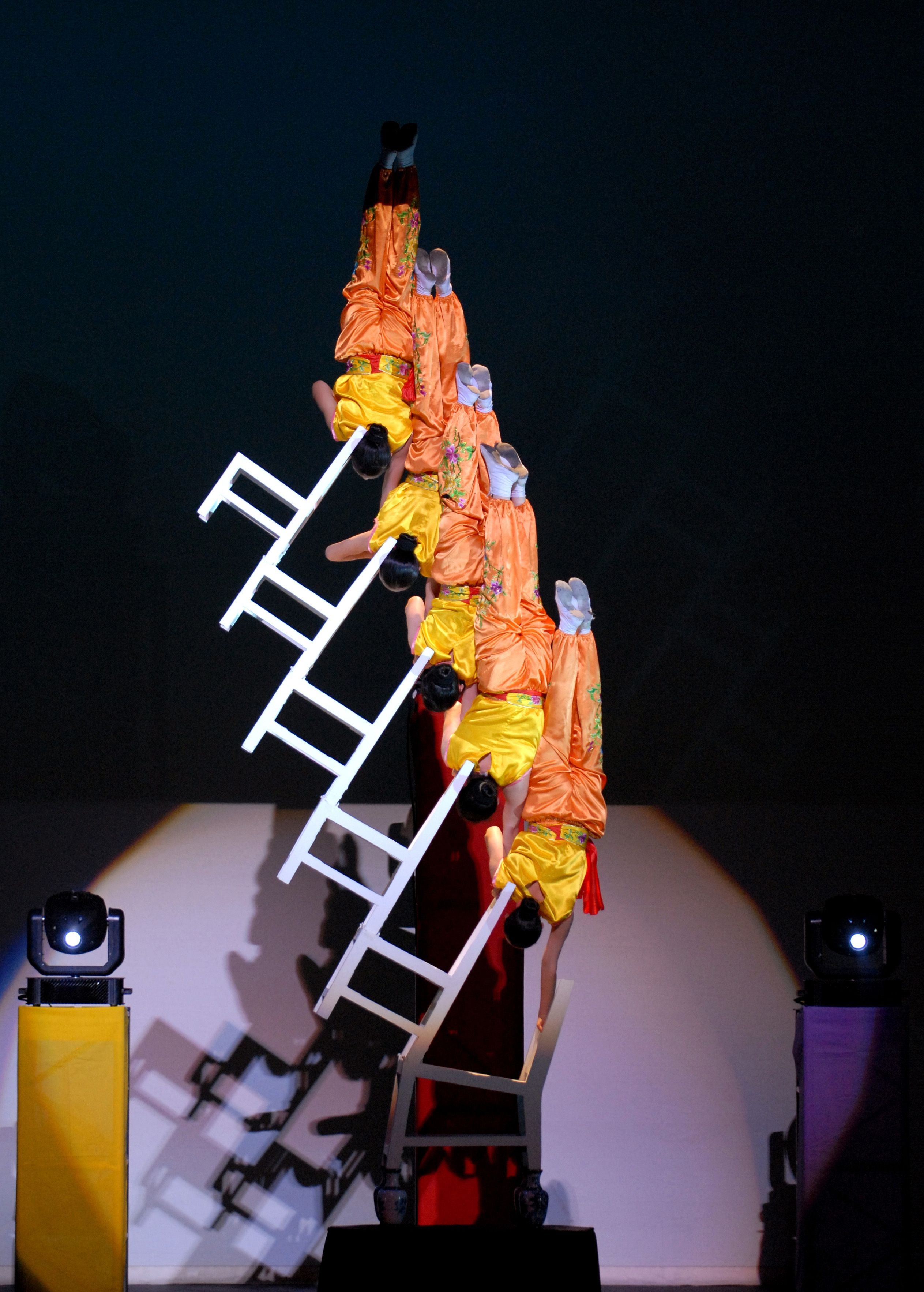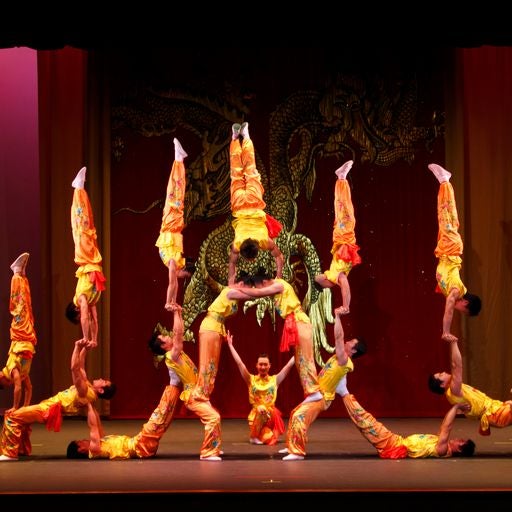 HOT PEAS AND BUTTER | March 19th, 2024 @ 10am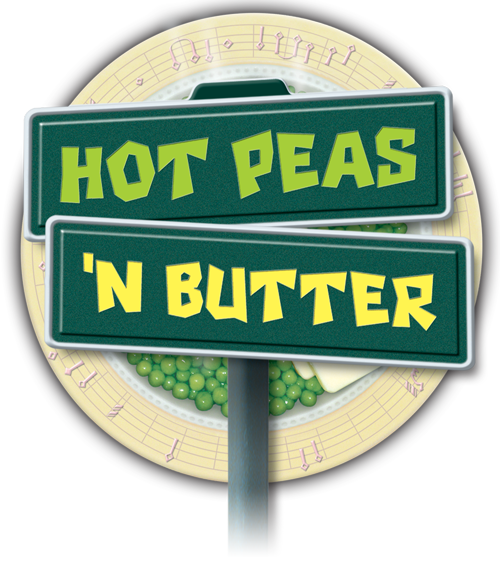 Hot Peas 'n Butter is an award-winning, multicultural family music band that wows thousands of young audiences across the nation every year with their highly energetic and interactive musical style. With eight award-winning albums and numerous music videos (some of which have been featured on Nick Jr. and Nickelodeon TV), Hot Peas 'n Butter makes new friends everywhere they go.
Named for the playground game they played as kids, Hot Peas 'n Butter incorporates many languages into their performances - English, Spanish, French, Korean and Hebrew just to name a few!
For More Information, see below: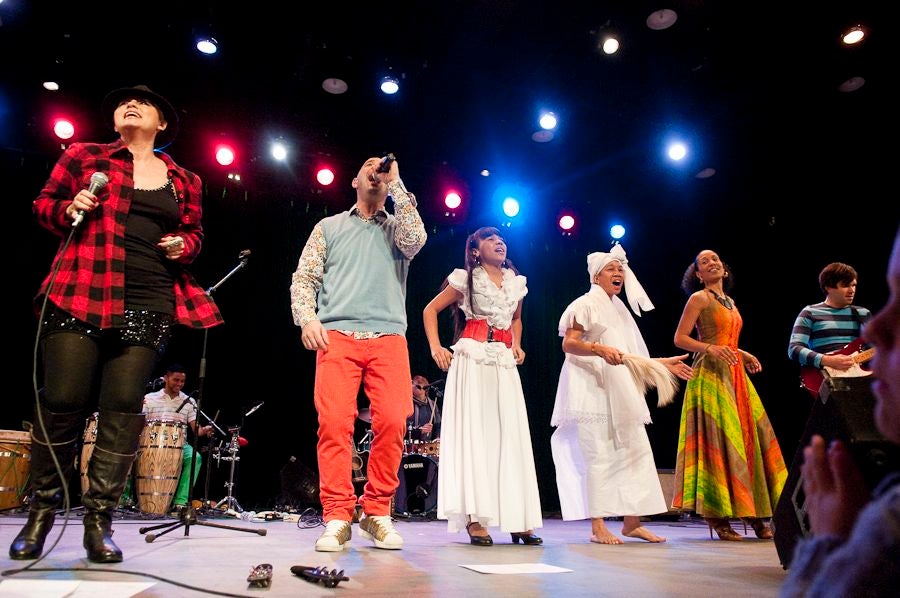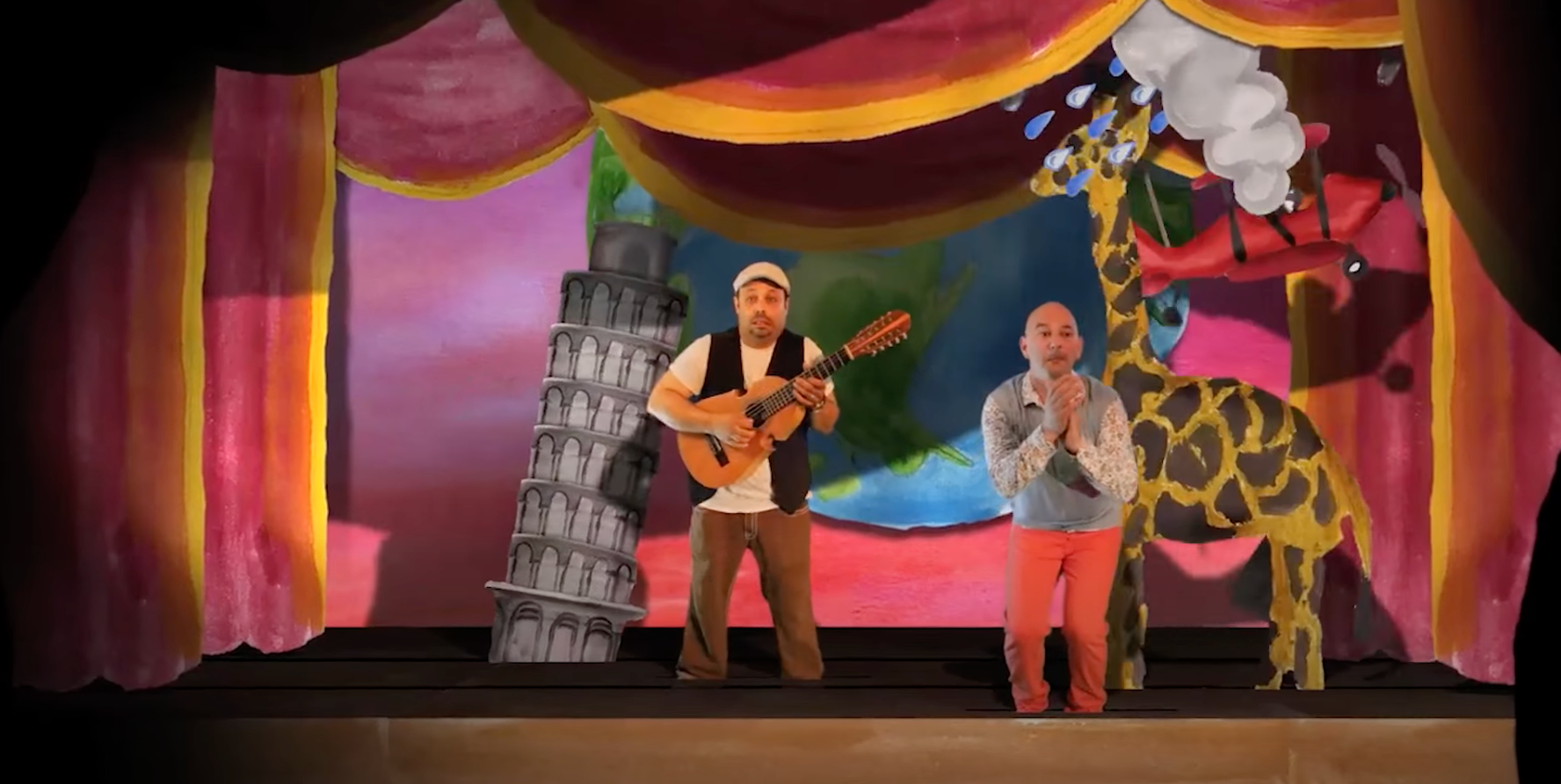 BEE TRUE TO YOU | April 16th, 2024 @ 10am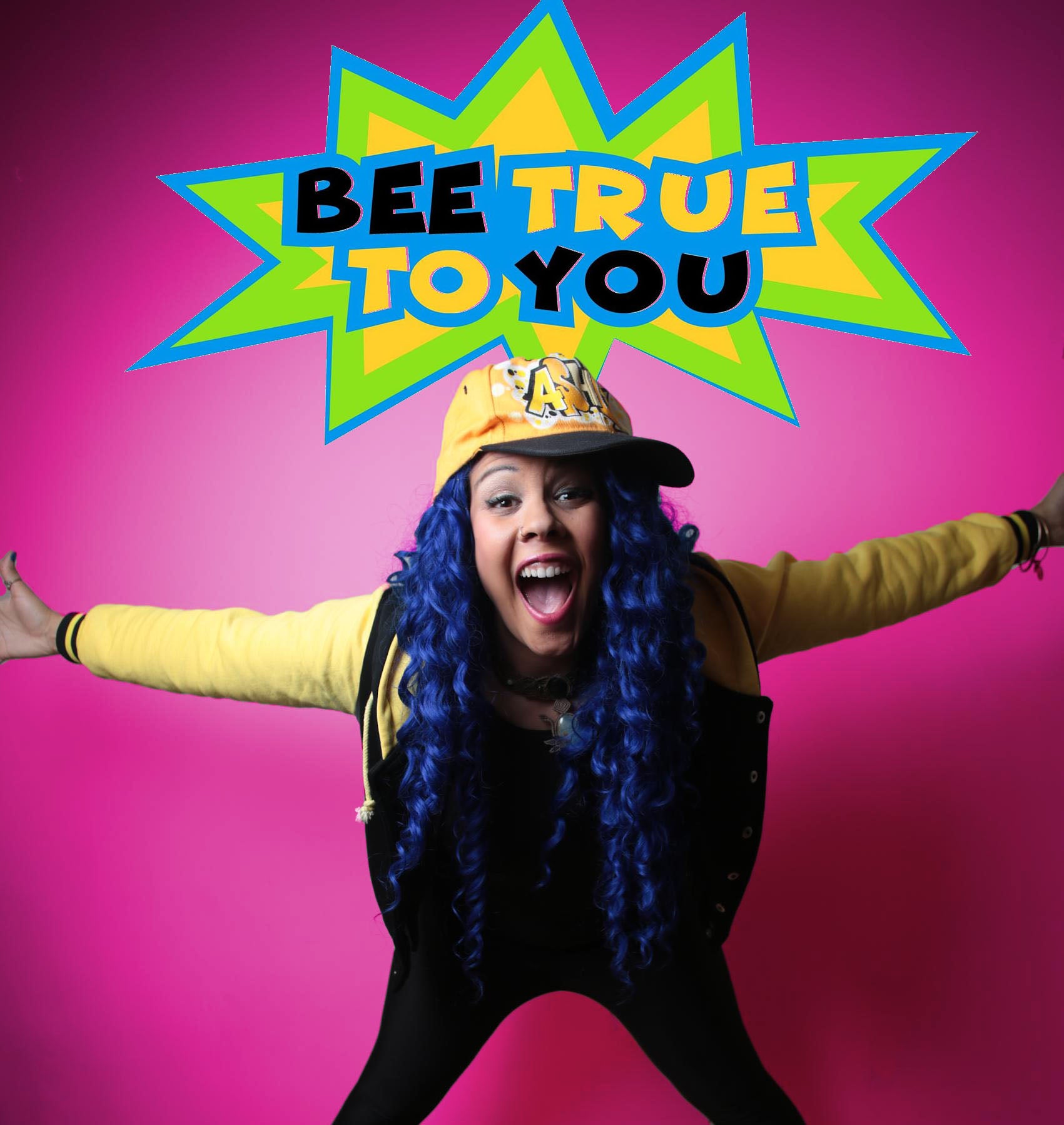 Bee True To You
"Bee True To You" is a captivating modern-day fairytale that explores the power of self-love.
Join THATGIRLTOBI and her loyal companion, BTTY the BEE, as they embark on a transformative journey prompted by an anonymous message about a bullying incident at a nearby school. Their mission: to help a struggling student uncover their ZING! You know… your true uniqueness, that special something we all possess!
As they step foot into the school, brimming with the intention to assist others, they find themselves unexpectedly targeted by the notorious cyberbully, MeowMeow33—their ultimate foe. Will our courageous duo rise to the challenge, overcoming conflict and triumphing over MeowMeow33 once and for all? Can the audience lend their support by spreading the empowering and purposeful pop songs and messages of kindness, respect, and self-love of TOBI and BTTY the BEE?
This captivating 50-minute Pop/Rock Interactive Anti-Bullying and Social Emotional Musical is a delightful experience for audiences of all ages. With new exciting elements continuously added, it guarantees non-stop entertainment. The show's profound impact is most felt when performed for Pre-k to 6th-grade audiences, leaving them inspired to rise above bullying and embrace the power of compassion and self-acceptance.
For More Information, see below:
Grades: 3-7
Full Study Guide available at request or click the following: SAMPLE_Hive Guide_ 2324 Edition_SAMPLE.pdf.
Curriculum Themes: Anti-bullying, Respect, Music, Family Ties, Self-Esteem, Character Building, Friendship, Community,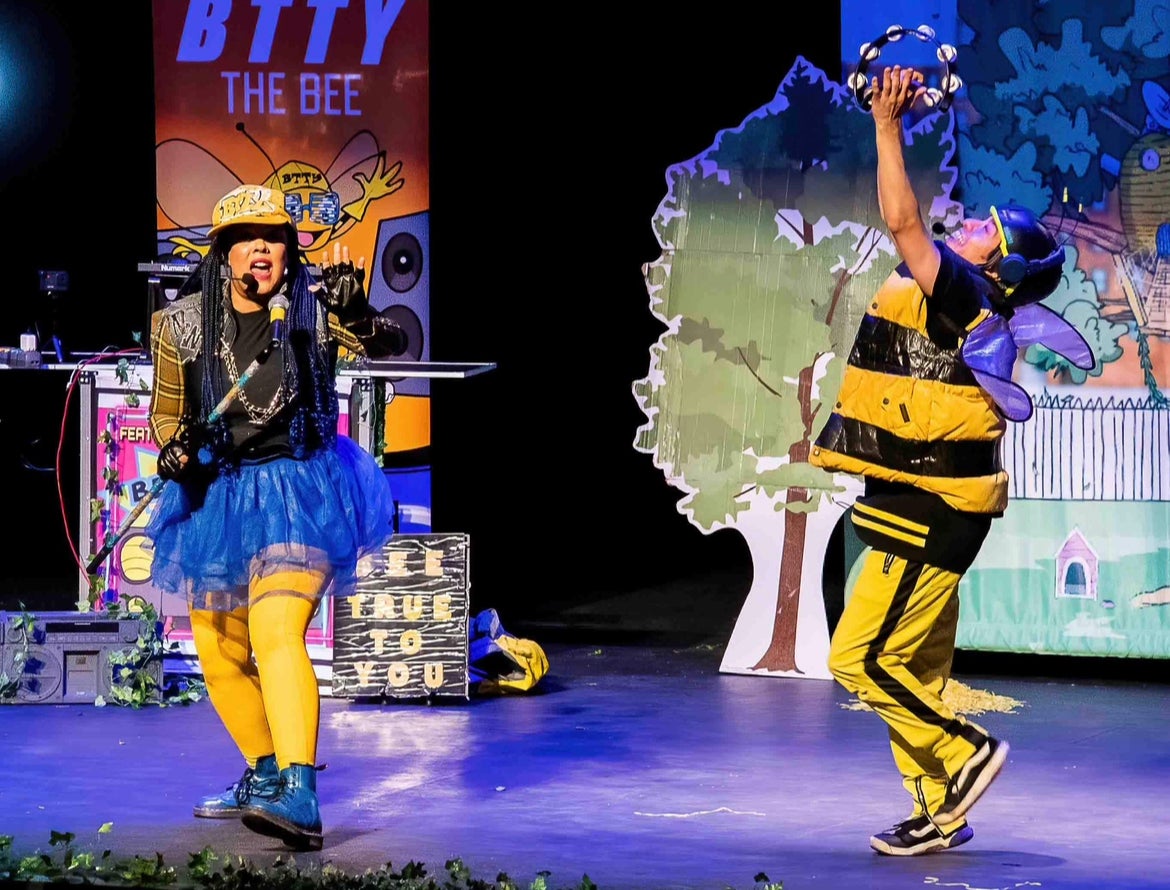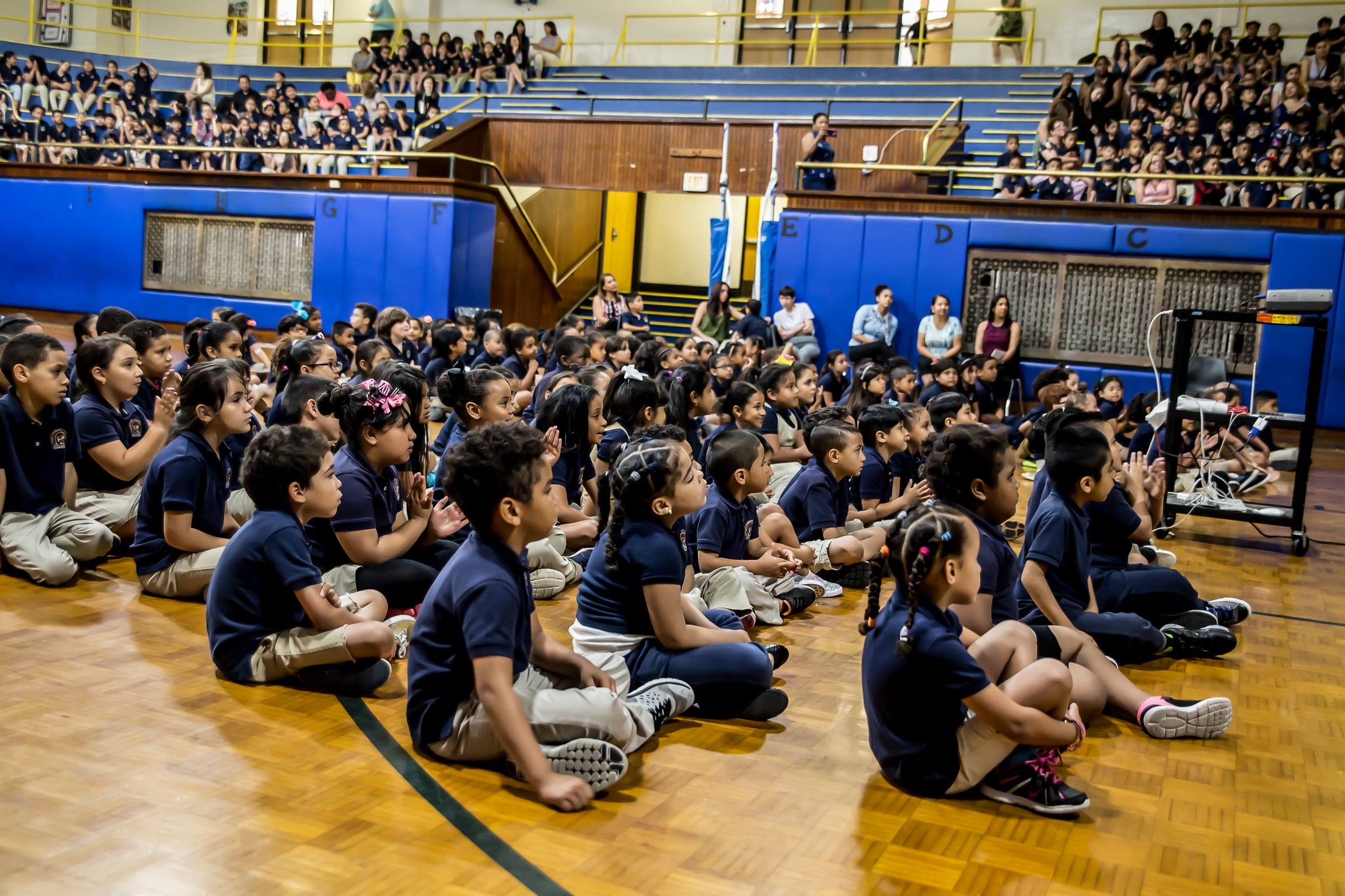 ALICE DREAMING OF WONDERLAND | May 6th, 2024 @ 10am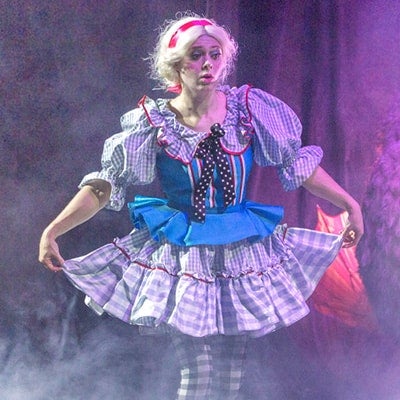 Based on the classic by Lewis Carroll, "Alice: Dreaming of Wonderland" is an action-packed theatrical circus full of surprises, amazing acts, video projection with 3-D mapping and live music. Alice's adventures are a manifesto to fantasy and free spirit, as well as a profound philosophy toward respecting all opinions, including those that may be different from your own.
"Alice: Dreaming of Wonderland" features an international cast of veteran performers from across Europe and North America, including acrobats, a four-member hand-to-hand balancing act, a one-man band and a new art form creating original creations with smoke and bubbles.
Follow the White Rabbit, pass through the keyhole and join us at the tea party. Remember – you don't need to look for meaning, after all… "We're all mad here!"
For More Information, see below:
Grades 4-8
Study guide forthcoming