Stay connected! We are now offering Virtual Residencies and Virtual Assemblies for all ages! We customize all of our partnerships with schools to give everyone an opportunity to connect to the arts! Let us create a program that best fits your school's schedule, budget, and needs!
To schedule a Virtual Assembly or School Residency please contact outreach@bergenpac.org or click to register your school today!
Enroll Now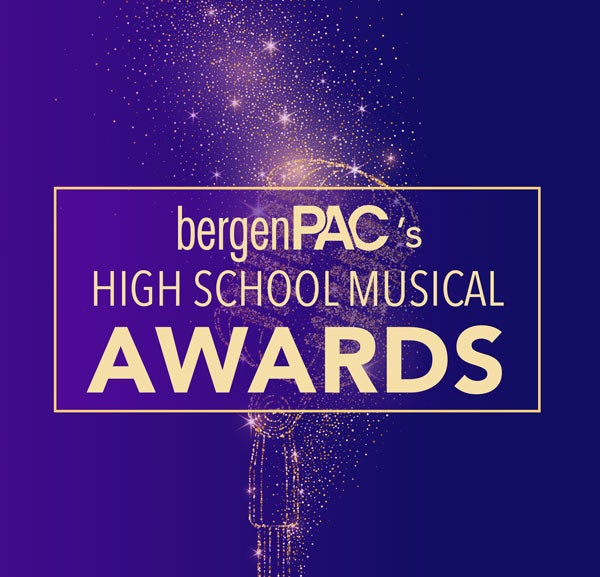 bergenPAC's High School Musical Awards
We want to showcase and reward the amazing talent of local students and educators producing great theater in New Jersey high schools!
High school musical performances will be viewed from January 2023-May 2023
$150 fee for schools to participate
$50 fee for solo performers to participate
Submit your musical and students today to be considered for bergenPAC's High School Musical Awards!
Award Ceremony will be Monday, May 22, 2023,at 7pm on the main stage of bergenPAC! Select students/scenes will be featured in live performance!

Join here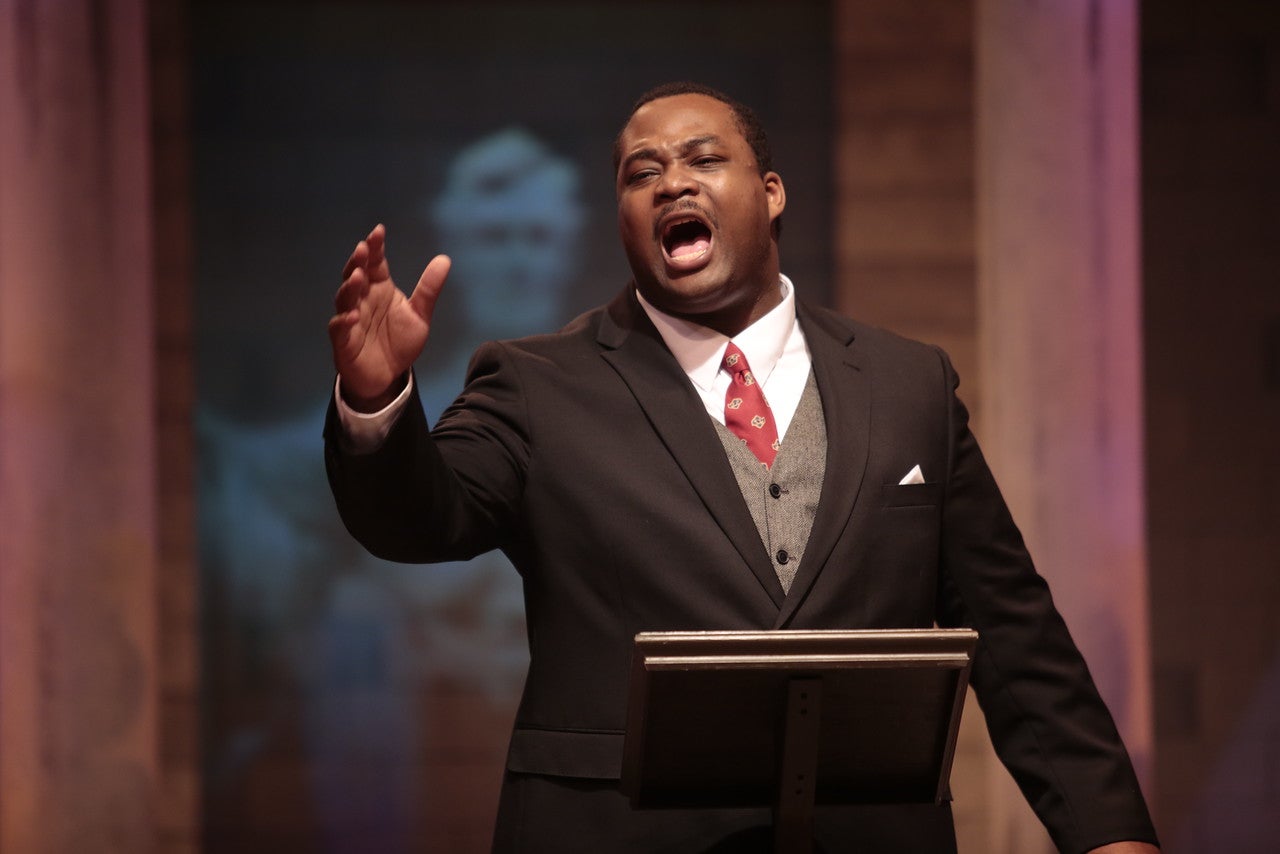 School Time Series
Have your school take a field trip to join us in the audience to see all of the amazing shows we have this season.
• I Have a Dream ( 2/8/23 )
• Super Scientific Circus ( 3/13/23 )
• The Jungle Book ( 4/26/23 )
• Ugly Duckling ( 5/3/23 )
Please contact outreach@bergenpac.org or call 201-482-8194 (X1071) for all inquiries.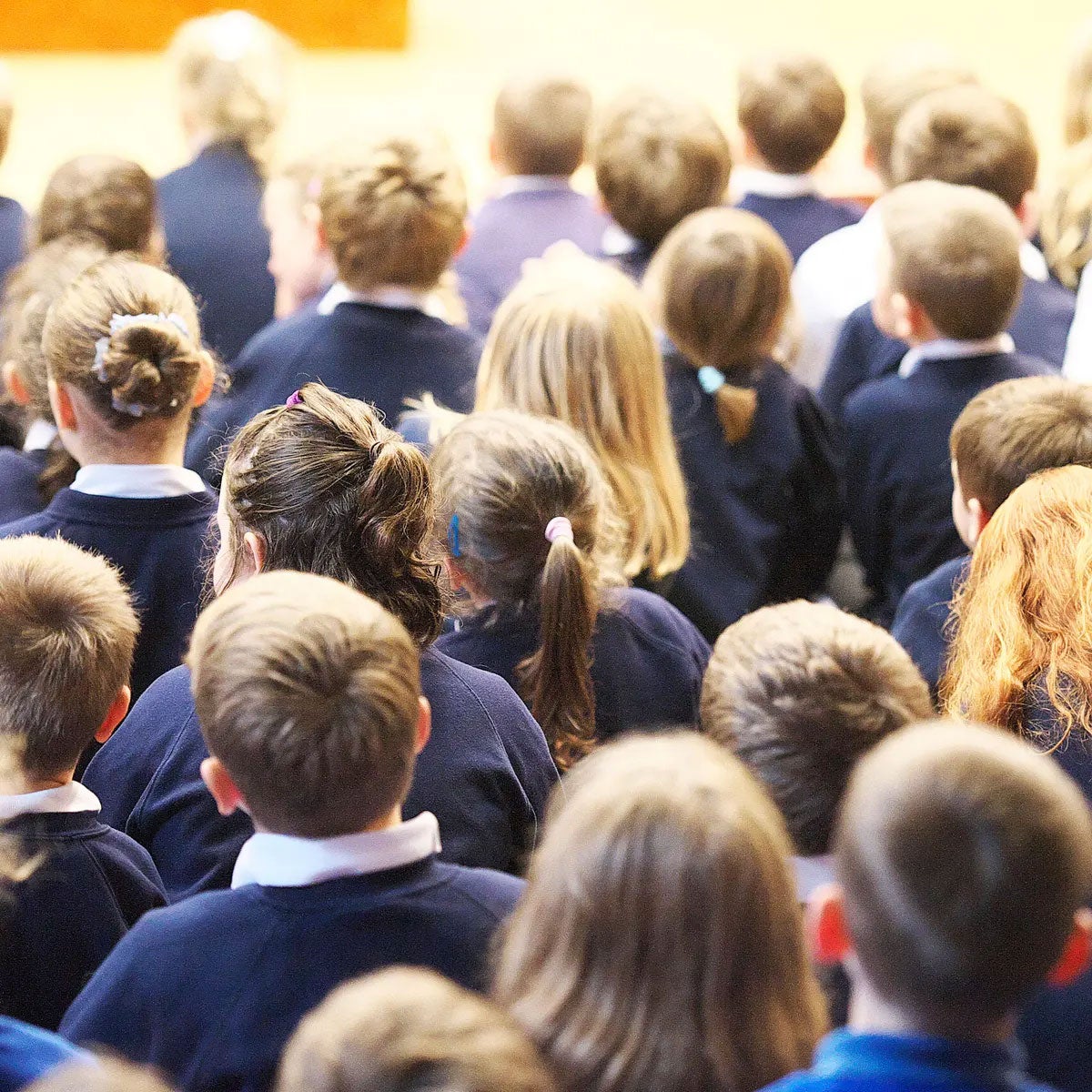 Our Assembly programs focus on Anti-Bullying, Science, Dance, Cultural Awareness, and more! These assembly programs are a great way for students to interact with live performers, learn about relevant issues that surround kids today, and experience live theater in the comfort of your own school!
• Turtle Dance Music (virtual)
• Pirate School: Follow your compass (Live or Virtual)
• Bee True to You
• Mexico Beyond Mariachi
• Art of Chinese Dance
• Harrriet Tubman Herself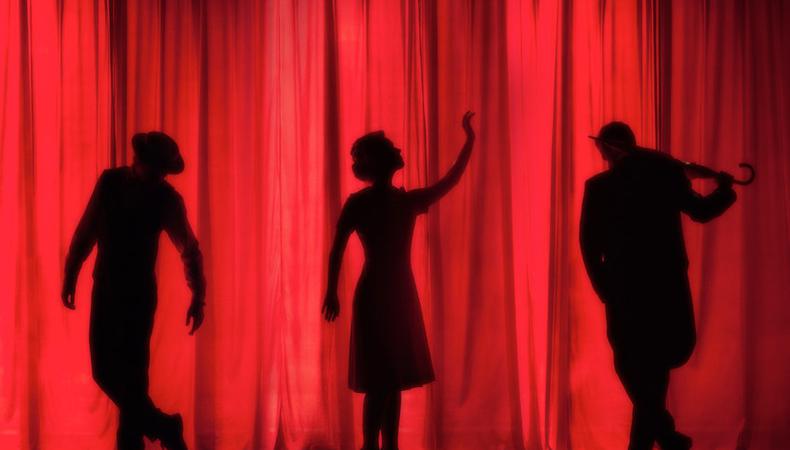 Co-Productions
Work with The Performing Arts School at bergenPAC as co-producers on your school's next production! We provide you with a professional team of experts including a choreographer, music director, director, sound engineer and more! Co-Produce your next musical with us today!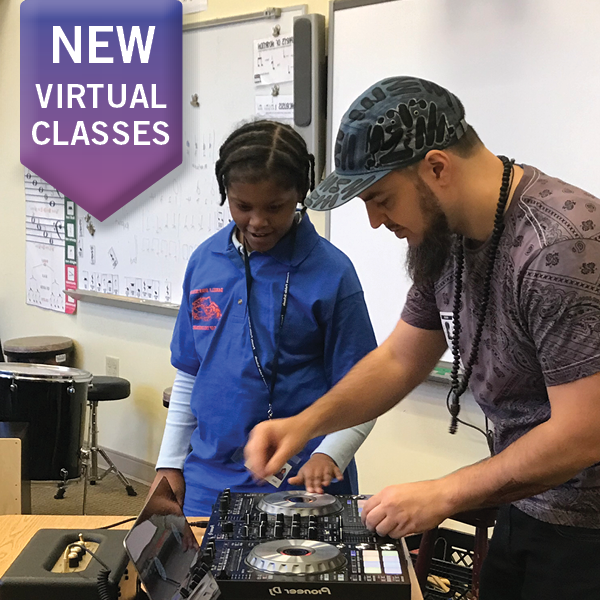 In-School Residencies
ergenPAC's professional and experienced teaching artists will work with you to customize a curriculum focused on a specific art form that complements any academic subject area.

Residencies of any length are available both during and after school.
Acting
Dance
Music
Playwriting
Musical Theater
Cultural Programs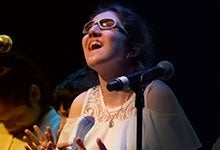 Special Needs (Voices in Harmony)
The Performing Arts School at bergenPAC is pleased to offer a variety of in-school residency programs for students with special needs in a variety of areas, including Hip-Hop, dance, music, theater and more. Select partner schools have the opportunity to perform together on the main stage of bergenPAC.
The Performing Arts School gratefully acknowledges our supporters. Without their generosity, many programs and services would not be possible.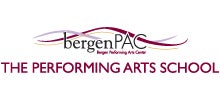 The Performing Arts School provides arts education to students age 3 months to 21 years throughout Northern New Jersey. With classes in all types of performing arts, outreach programs throughout the state, and programming for children with special needs, every donation helps create more opportunities for new artists.