2017/18 School Times Series Coming Soon!
bergenPAC is now offering a School Time Series for students and teachers to come and enjoy shows at bergenPAC during the school day. Like any field trip, we want the students to have fun and interact with the performances. This is why we have chosen a line up this year that is sure to please!
Click on any performance title to see descriptions, times, and more information of the past 2016/17 School Times Series Performances. Check back for our 2017/18 School Time Series Announcement coming soon!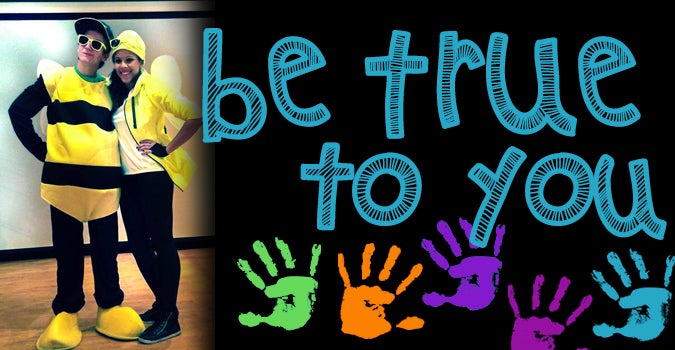 Be True 2 You

October 17, 2016 at 10AM
$8 Tickets
Grades: K-5
Curriculum: Anti-Bullying / Theater / Music

*Perfect for National Bullying Prevention Month!

A Fresh, New, Pop/Rock Music & Interactive based Anti-Bullying Assembly Program for kids grades K-5! It is a 60 minute program with original pop/rock kid songs, audio & video, a special musical Co-star- our program's Mascot B.T.T.Y the neighborhood Bumble Bee-- DJ!, carefully structured dance parties, and Interactive scenes. These scenes help children become aware of the ways you can prevent bullying and change the course of action when you see a similar event. Created by Theatre Professional Ashley Tobias, the show was constructed to help impart life lessons children could easily walk away.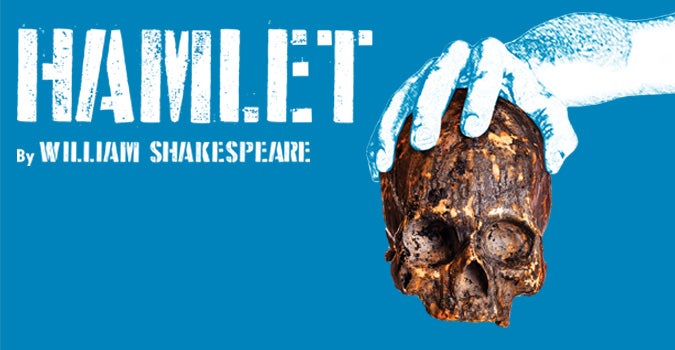 Hamlet

January 18, 2017 at 10am
$10 Tickets
Grades: 8-12
Curriculum: Language Arts / Theater

The prince of Denmark returns home from school to find his family life in ruins—his father dead, his mother remarried, and his uncle (now step-father) ruling the country. When his father's ghost appears with dire announcements, Hamlet struggles to redefine his life and find his way forward.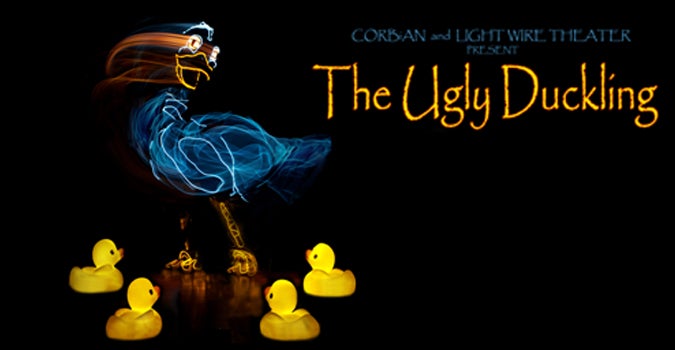 The Ugly Duckling

January 31, 2017 at 10am
$8 Tickets
Grades: K-4
Curriculum: Language Arts / Theater / Science

In an age when technology seems to provide many distractions, Lightwire Theater brings together the classic tale, The Ugly Duckling to the modern stage in an unforgettable theatrical experience!

Hans Christian Andersen's classic "The Ugly Duckling" has helped generations of children understand one of humanity's universal struggles. This performance brings this classic story to the modern stage offering hope to us all as we root for the ugly duckling who exemplifies resilience and heroism along the way to becoming a beautiful swan.

Lightwire Theater, with its dazzling visuals, poignant choreography and creative use of music ranging from classical to jazz to pop, literally brings these classic tales into a new and brilliant light!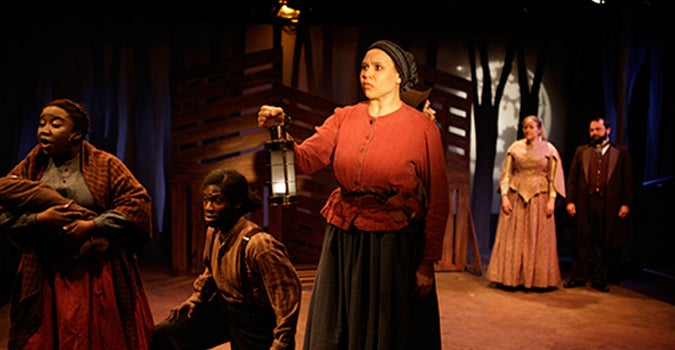 Harriet Tubman and the Underground Railroad

February 1, 2017 AT 10am
$8 Tickets
Grades: 3-12
Curriculum: History

*Perfect for Black History Month!

This stirring drama with music is a classic tribute to the great American who freed herself and hundreds of her people from the bonds of slavery. As Harriet and her friend Sarah Bradford narrate her adventurous life, we share in the joys, sorrows, and challenges faced by this brave women who changed the world through her courage. Accurate and deeply moving, Harriet Tubman and the Underground Railroad is at turns inspiring, heart-warming, and comical, full of the good humor, determination and the charity of its subject. Your students will find a new appreciation for Harriet Tubman and a deeper understanding of her times.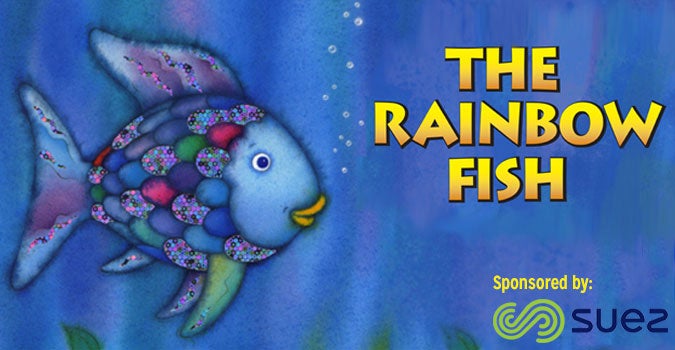 Rainbow Fish

February 15, 2017 at 10pm and 12:30pm
$8 Tickets
Grades: K-3
Curriculum: Language Arts, Theater

With her lovely coloring and shimmering scales, the Rainbow Fish is used to being the most beautiful creature in the ocean. So when the other fish ask her for some silver scales, she refuses. How can she sacrifice the one thing that makes her so unique?

Will some good advice from the wise old Octopus persuade the Rainbow Fish to share her gifts with those around her? ArtsPower has turned Marcus Pfister's bestselling book into a delightful and touching musical about the value of sharing true friendship with others.

Sponsored by SUEZ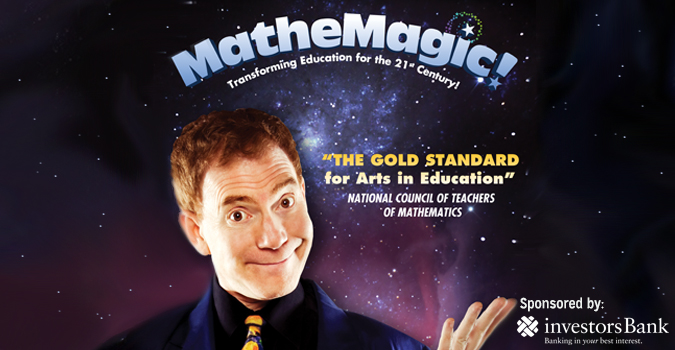 MatheMagic!® Starring Bradley Fields

March 7, 2017 at 10am
$8 Tickets
Grades: 4-8
Curriculum: Math

Internationally renowned magician, Bradley Fields, captivates the audience with his famous magic illusions, and then teaches the secrets behind some startling math tricks.

Recognized as one of the preeminent shows for young people, MatheMagic!® features world-class magic, comedy, and theatre.

Amidst oohs, aahs, and laughter, Bradley Fields challenges, provokes, and elicits critical thinking. Kids (unknowingly!) practice classroom skills and problem- solving.

Bradley Fields connects with young people of different ages, abilities and learning styles. Kids leave the theater with a new fascination for the history, the power and the beauty of the language of math.

Sponsored by Investors Bank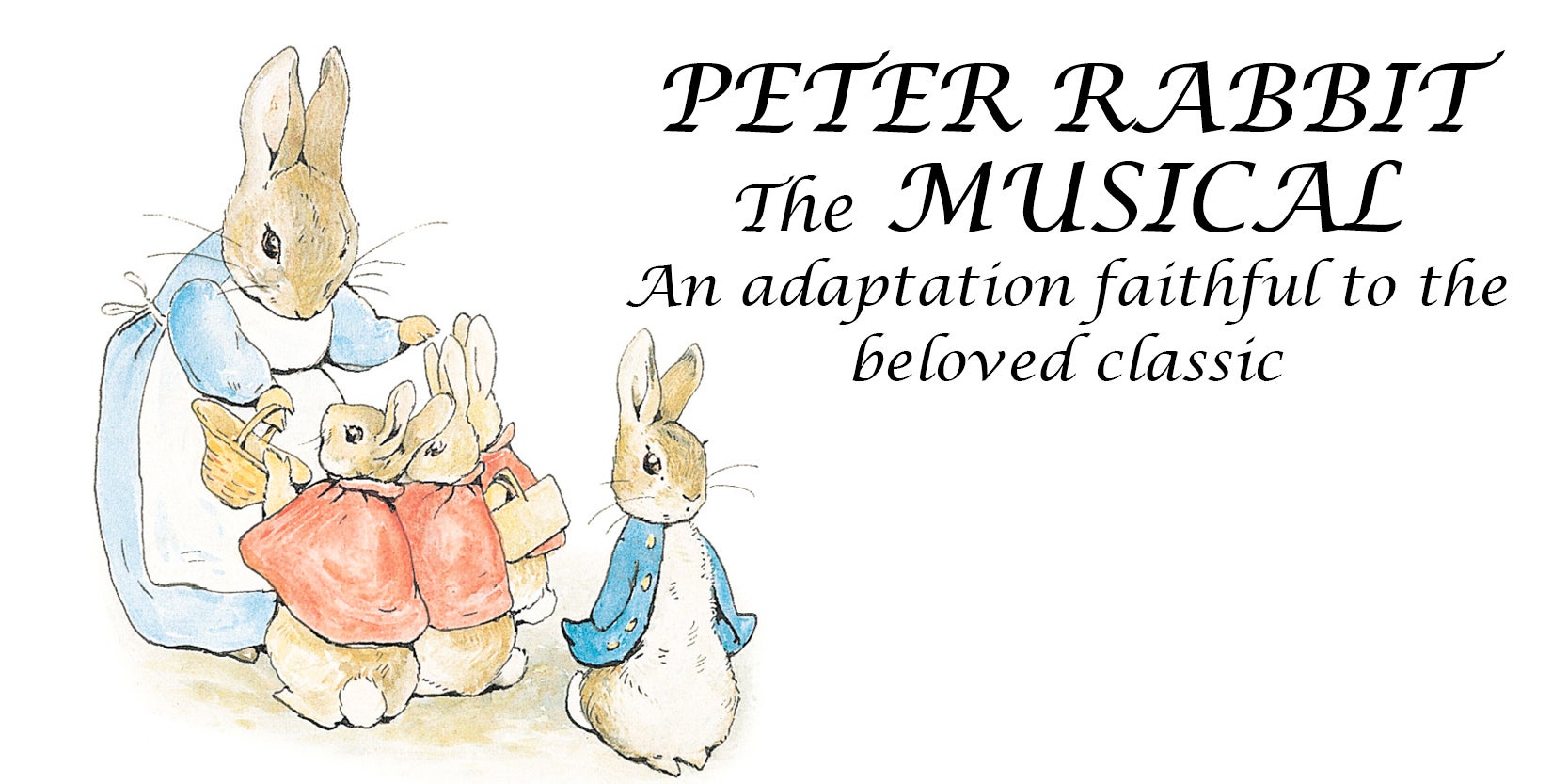 Peter Rabbit: The Musical

March 21, 2017 at 10am
$8 Tickets
Grades: K-3
Curriculum: Language Arts, Theater

Flopsy, Mopsy and Cotton-tail are, "Good Little Bunnies," but Peter ignores his mother's advice, and his passion for veggies leads him to Mr. McGregor's garden. With a cast of adorable animal characters, spirited dance numbers, and an engaging and colorful score, young audiences will be enchanted as they follow Peter and his family through their humorous and exciting adventure. Written by Amelia DeMayo and Glenn Gordon, (It's Me, the Superhero, Aaron's Party Under the Sea), and directed by Gail and Buddy Crutchfield (Shuffles Tap, Freckleface Strawberry), Peter Rabbit: The Musical is sure to become a beloved favorite.
This program is made possible through support from: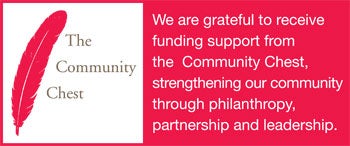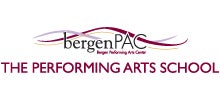 The Performing Arts School provides arts education to students age 3 months to 21 years throughout Northern New Jersey. With classes in all types of performing arts, outreach programs throughout the state, and programming for children with special needs, every donation helps create more opportunities for new artists.