Online Instruction
Part of bergenPAC's mission is to make performing arts education more accessible to everyone in the community. We believe no child should be turned away because of financial hardship, so scholarships are available. See more information at bergenpac.org/scholarships.
The classes work through ZOOM which allows teachers and students to communicate in real time. Also used is Google Classroom to share information and upload videos for student preparation and teacher review. Some other apps may be used depending on the program, like private lessons.
Some classes are already in session, but it's not too late for new students to sign up and join the fun.
If you have any additional questions, please feel free to email Creative Director, Alexander Diaz, at [email protected].
Registrations accepted throughout the year on a rolling basis.
For more information contact us at
201-482-8194 or email [email protected]
Enroll Now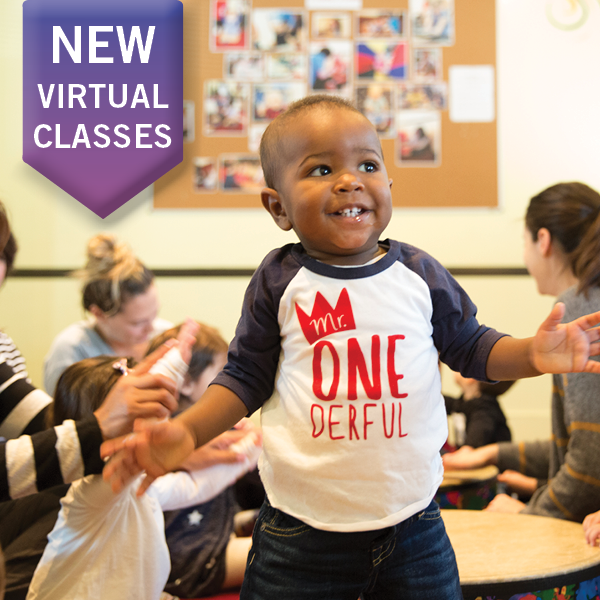 The Performing Arts School at bergenPAC now offers online instruction so children can study theater, dance and music from the comfort and safety of their homes. This is a great way to keep kids engaged right now, while also helping them develop important life skills, like discipline, creativity and self-confidence.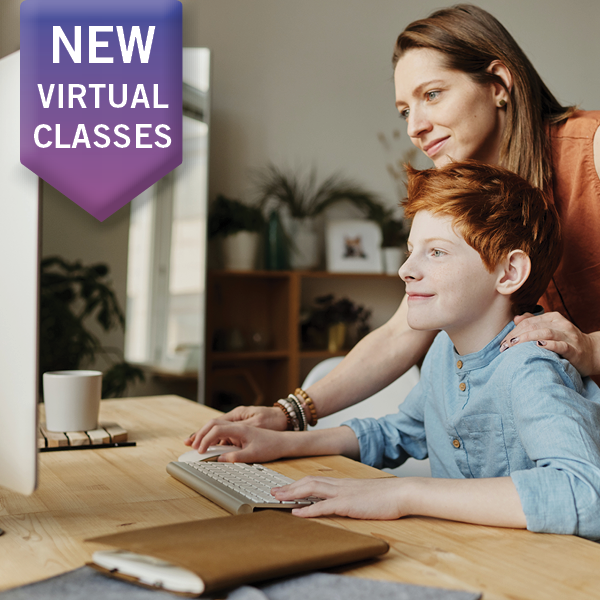 New class offerings! In partnership with the Bergen Family Center, we are happy to provide an experiential exploration of various art subjects and provide structured learning to students and families through Zoom! Classes available in Early Childhood Music, Beatboxing, Breakdancing, Movement, Film & Media, and Visual Arts!
Sponsored By: The Russell Berrie Foundation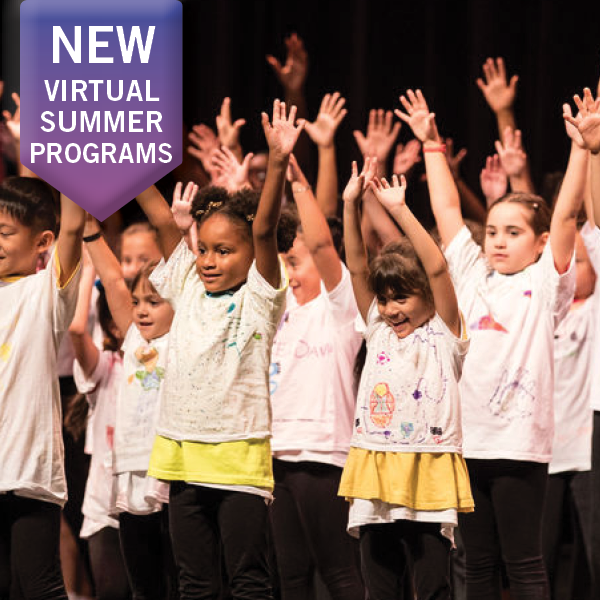 Join us this summer with our virtual summer arts programming for all ages! Bringing back your favorite summer programs with a twist! Check out our Musical Theater Summer Camp (Ages 5-12), Musical Theater Workshop (Ages 13-18), Summer Dance Intensives (Ages 10-18), Mommy and Me (Ages 2months-4), and Online Open Evening Classes (All Ages)!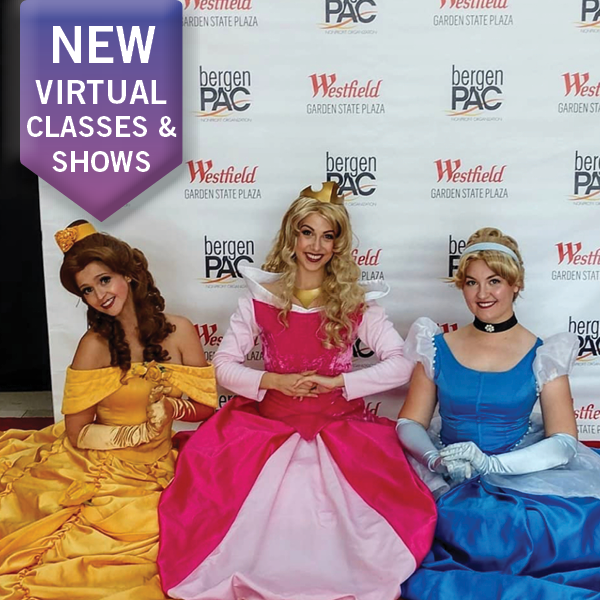 Keep the arts alive! With the help of our wonderful community partners, we are excited to announce that we are now bringing the arts right into your home! Celebrate the Arts with our FREE live stream of Children Performances (featuring some of your favorite princesses & characters), and classes in the visual arts, early childhood music, yoga, and more!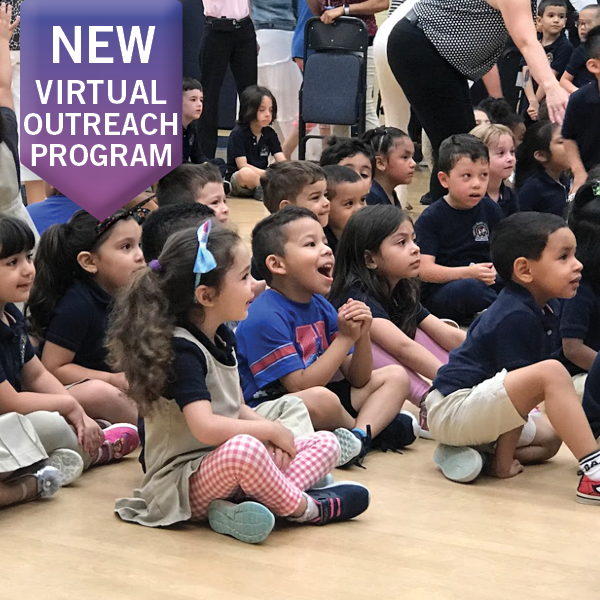 Stay connected! We are now offering Virtual Residencies and Virtual Assemblies for all ages! We customize all of our partnerships with schools to give everyone an opportunity to connect to the arts! Let us create a program that best fits your school's schedule, budget, and needs!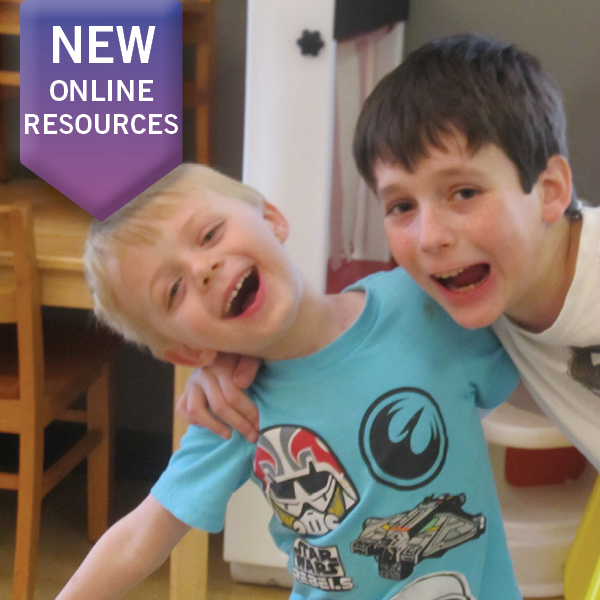 COMING SOON! KEEP THE ARTS ALIVE WHILE STAYING HOME! ONLINE RESOURCES
Keep the arts alive by staying connected with these helpful resources! Check out our archives of past performances, coloring sheets, performing arts-related articles, and more!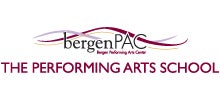 The Performing Arts School provides arts education to students age 3 months to 21 years throughout Northern New Jersey. With classes in all types of performing arts, outreach programs throughout the state, and programming for children with special needs, every donation helps create more opportunities for new artists.