Stay connected! We are now offering Virtual Residencies and Virtual Assemblies for all ages! We customize all of our partnerships with schools to give everyone an opportunity to connect to the arts! Let us create a program that best fits your school's schedule, budget, and needs!
To schedule a Virtual Assembly or School Residency please contact outreach@bergenpac.org or click to register your school today!
Enroll Now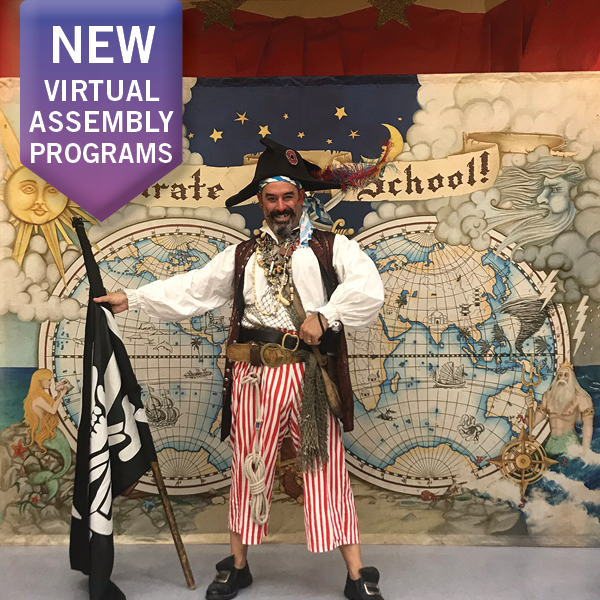 We are excited to provide your school with our new virtual assembly programs that meet the needs and demands of the whole school. Assembly programs focus on Anti- Bullying, Science, Dance, Cultural Awareness, and more! These assembly programs are a great way for students to interact with live performers, learn about relevant issues that surround kids today, and experience live theater in the comfort of your own home!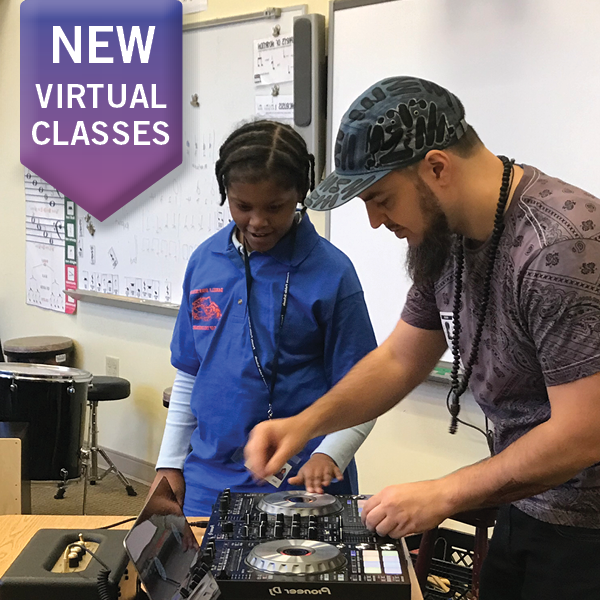 Virtual School Residencies
bergenPAC's professional and experienced teaching artists will work with you to customize a curriculum focused on a specific art form that complements any academic subject area.
Residencies of any length are available both during and after school.
Acting
Dance
Music
Playwriting
Musical Theater
Cultural Programs
The Performing Arts School gratefully acknowledges our supporters. Without their generosity, many programs and services would not be possible.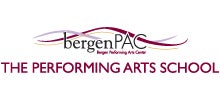 The Performing Arts School provides arts education to students age 3 months to 21 years throughout Northern New Jersey. With classes in all types of performing arts, outreach programs throughout the state, and programming for children with special needs, every donation helps create more opportunities for new artists.