Sandy Bennett Art Gallery
October Artist – Marcy Cagan

Marcy became interested in the arts during family treks to the Saint Louis Art Museum and exposure to the work of her uncle, a noted painter/cartoonist. That interest was fostered throughout her education, and she graduated from Knox College with a BA in theatre. Additionally, Marcy logged many credits in the college's art department, including a study of art history in Florence, Italy.
Over the years Marcy has continued her artwork. For the past 18 years she has studied collage under Harriet Finck, at the Art School at Old Church in Demarest, NJ. She has also worked in photography under the tutelage of Kathleen Anderson, at the international Center of Photography, in New York. Her work has been featured in numerous juried exhibits and in Ink Clouds, a small business of art note cards, collages and that can be purchased through bergenPAC.
Upcoming Artists
November Artist – Tobe A. Roberts IV

December Artist - One River Schools
About the Gallery
The Sandy Bennett Art Gallery at The Bergen Performing Arts Center is dedicated to exhibiting the work of artists of all ages and backgrounds and enriching the community through the fine arts. It is funded through the support of patrons. Many exhibited pieces are for sale and 30% of the proceeds go to further the mission of bergenPAC and the gallery.
Gallery Hours:
Monday-Friday: 11am-6pm, Saturday 12pm-4pm

Exhibits displayed in the Sandy Bennett Art Gallery are held to the highest professional standards. If you are interested in exhibiting in the Sandy Bennett Art Gallery, call Helene at 201-816-8160 x 18 or email hcohen@bergenpac.org.
____________________________________________
Current Exhibit in the Drapkin Cabaret & Lounge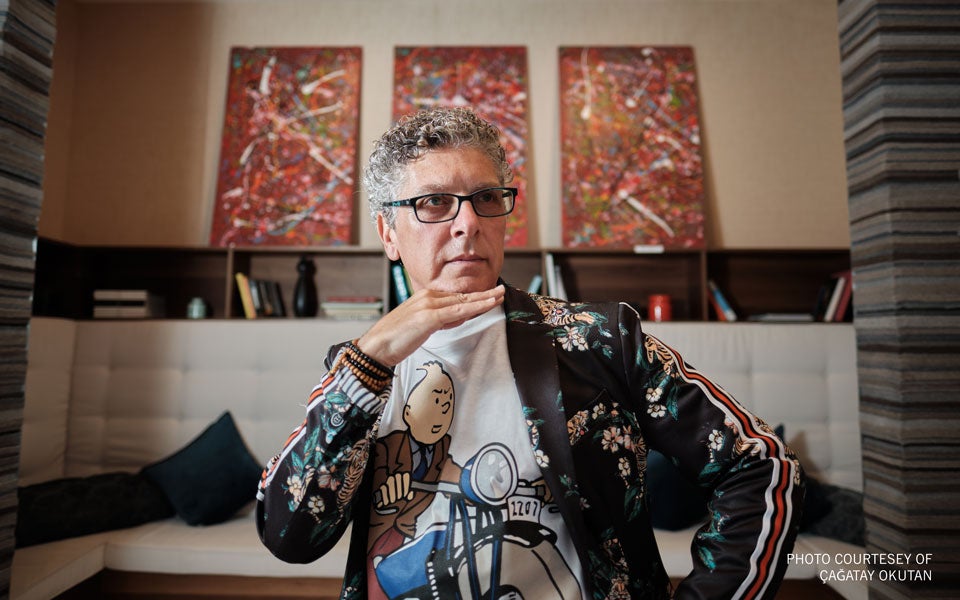 Tony Seker: Lights, Splatter, Action!
Open during Box Office Hours (Mon-Fri 11am-4pm) and by appointment from Sept. - Dec. 2021

Tony Seker is a local artist with a global perspective. His "action" painting style, ironically inspired by the likes of Peter Sellers and Victor Borge, fuses together elements of playfulness and optimism. However, his artistic expression stems from the uncertainty of his nomadic refugee childhood when he consciously shifted to using bright and colorful "protest" paint on his model warplanes as an antiwar statement. Tony shines a light on life's randomness to inspire greater understanding and compassion. His exhibitions have spanned the U.S, Europe and the Middle East.
His "Lights, Splatter, Action!" collection is on display through the Fall and Holiday season in the Members Lounge on the theater's lobby level. The paintings are available for sale.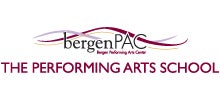 The Performing Arts School provides arts education to students age 3 months to 21 years throughout Northern New Jersey. With classes in all types of performing arts, outreach programs throughout the state, and programming for children with special needs, every donation helps create more opportunities for new artists.