Sandy Bennett Art Gallery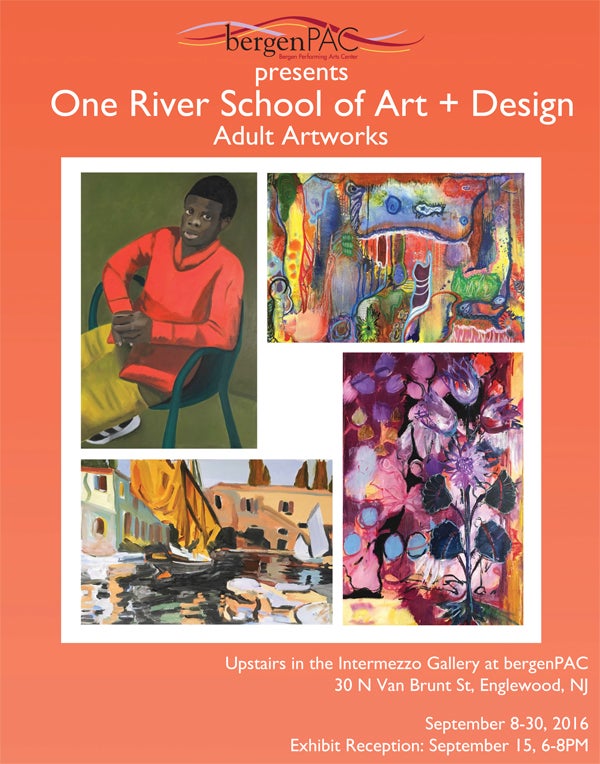 Reception
Thursday, September 15th, 6-8pm
About the Exhibit
One River School of Art + Design presents an exhibition of selected artworks by One River School adult art students. These artworks demonstrate a diverse range in media as well as concept – from drawings in pencil, charcoal and ink to paintings using acrylic, oil and mixed media. Works presenting beautiful gardens, seascapes, family portraits and even abstract combinations of shapes and colors create a dynamic collection of artworks that inspires us to stop and contemplate a frozen moment in time.
One River School in Englewood, NJ is dedicated to providing innovative art and digital classes for adults, teens and kids. Our adult programs provide students with a personalized small group experience in classes led by professional artist instructors. We draw inspiration from today's most important contemporary artists and concepts. Classes range from an Introduction to Studio Art, Focus on Drawing, a Personalized Studio Art Program, Digital Art and Design and Photography classes.
About the Gallery
The Sandy Bennett Art Gallery at bergenPAC is dedicated to affording local artists of all ages an opportunity to exhibit their work and to enriching Northern New Jersey through fine art. Artists displaying their work in the gallery have the opportunity to expose their artwork to hundreds of theater patrons each month and to the general public Monday through Friday, 11:00 AM to 4:00 PM and Saturday 12:00 PM to 4:00 PM. All art work on exhibit is for sale and a portion of the proceeds go to support bergenPAC.
Exhibits displayed in the Sandy Bennett Art Gallery are held to the highest professional standards. If you are interested in exhibiting in the Sandy Bennett Art Gallery please email [email protected].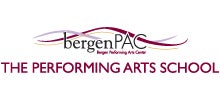 The Performing Arts School provides arts education to students age 3 months to 21 years throughout Northern New Jersey. With classes in all types of performing arts, outreach programs throughout the state, and programming for children with special needs, every donation helps create more opportunities for new artists.