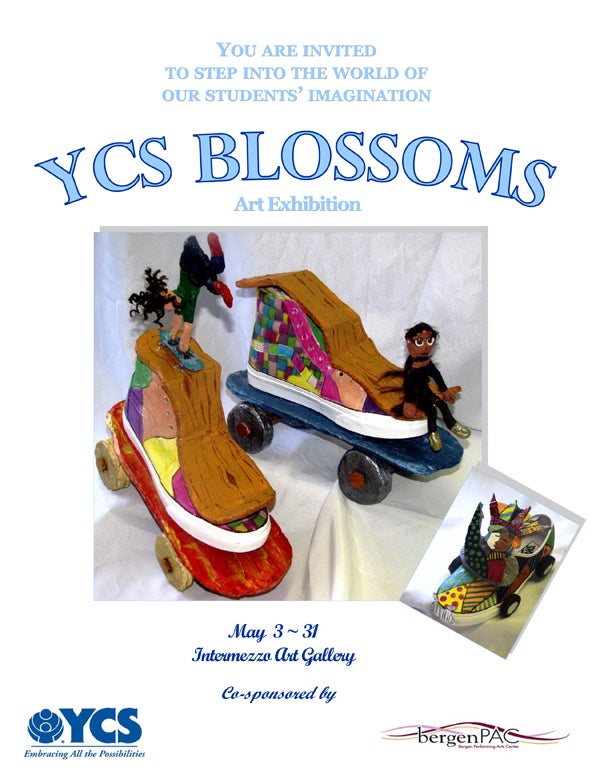 About the Exhibition
Live Chorus Performance and Awards Presentation
Saturday May 28, 2016 – 11AM-1PM bergenPAC Lobby
Students from four YCS special education schools will showcase their talents in an array of mixed mediums including water color paintings, paper mache masks, clay figures, 3-D group projects, and poetry.
Youth Consultation Service (YCS) is a private non-profit behavioral health agency serving more than 4000 children each year in its schools, therapeutic group homes, community based and in-home programs. YCS special education schools serve children in Bergen, Essex, Passaic and Hudson counties
About the Gallery
The Intermezzo Art Gallery at bergenPAC is dedicated to affording local artists of all ages an opportunity to exhibit their work and to enriching Northern New Jersey through fine art. Artists displaying their work in the gallery have the opportunity to expose their artwork to hundreds of theater patrons each month and to the general public Monday through Friday, 11:00 AM to 4:00 PM and Saturday 12:00 PM to 4:00 PM. All art work on exhibit is for sale and a portion of the proceeds go to support bergenPAC.
Exhibits displayed in the Intermezzo Gallery are held to the highest professional standards. If you are interested in exhibiting in the Intermezzo Gallery please email [email protected].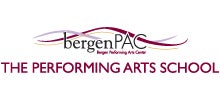 The Performing Arts School provides arts education to students age 3 months to 21 years throughout Northern New Jersey. With classes in all types of performing arts, outreach programs throughout the state, and programming for children with special needs, every donation helps create more opportunities for new artists.