Sandy Bennett Art Gallery
About the Gallery
While the word "performing" is centered in its name, bergenPAC's mission is to make all artforms accessible to the community. As part of that, The Sandy Bennett Art Gallery features a different visual artist each month – many from Bergen County.
The gallery was named for former bergenPAC staffer Sandy Bennett in 2016 after her passing. She was a passionate artist herself and loved to curate the gallery from the time bergenPAC first opened.
The gallery is now curated by Helene Cohen, who continues to emphasize creating a platform for artists of all ages and backgrounds. She also hosts artist receptions so the public can meet the creators and hear more about the work. Located on the mezzanine level of the theater, many of the gallery pieces are available for sale with 30% of the proceeds supporting bergenPAC's nonprofit mission.
Upcoming June Exhibition
RHYTHMS AND RESTS
LISA MORAN
June 1 - 30, 2023
Reception - Wednesday, June 14, 2023
6:30 – 8:30 pm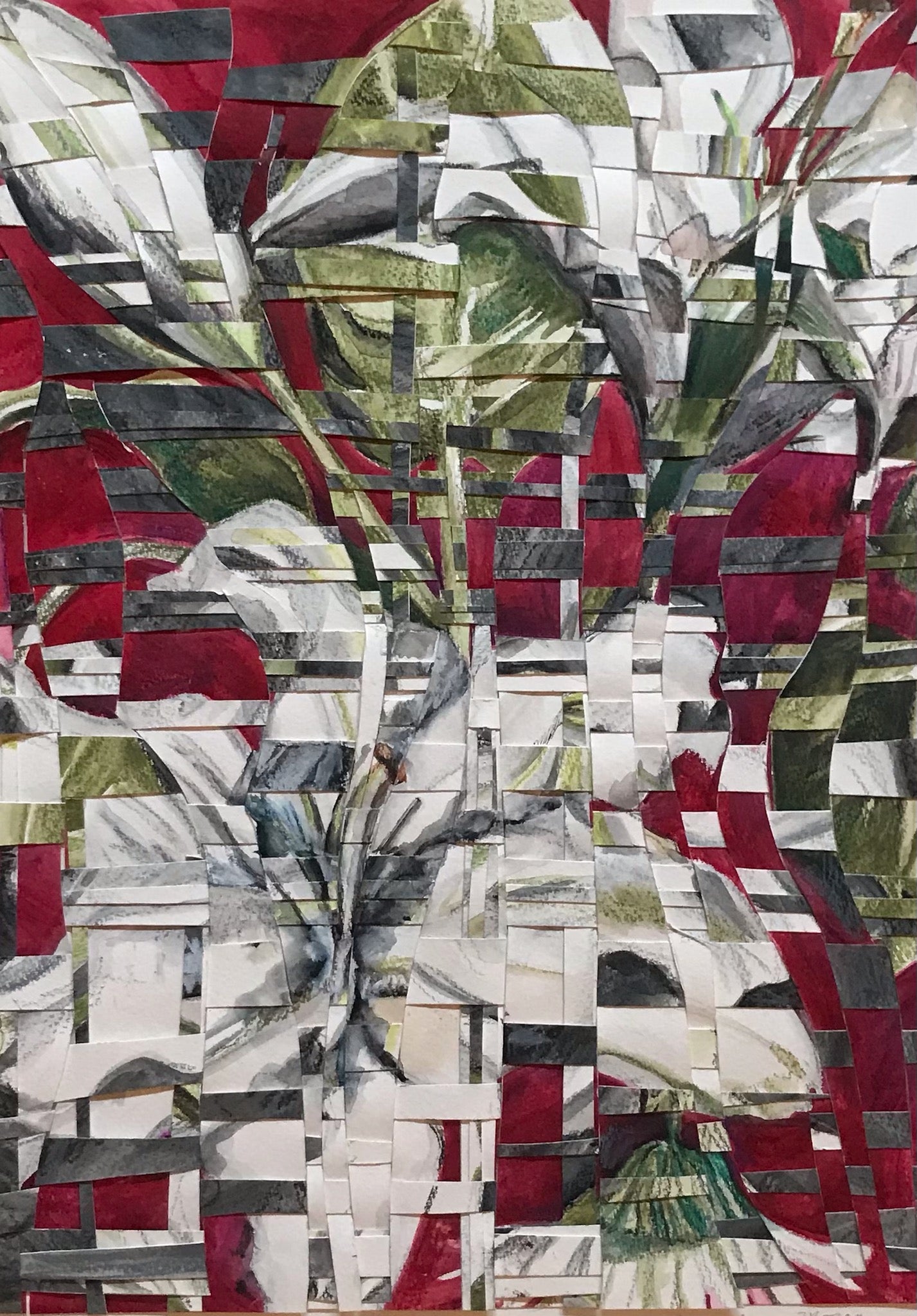 Lisa Marseglia-Moran has been creating and teaching art for most of her life. After earning a BFA in fine arts from Boston College and teaching certificate at William Paterson University, she taught art in Paramus, NJ for almost 30 years. Though her earliest work was realistic, with education and experience, she began experimenting with more abstract styles and a wider variety of media.

While classically trained, early influences like Abstract-Expressionists Kandinsky and DeKooning led her to fall in love with abstract painting. In addition to working in oils, she created an award-winning style of mixed media works where multiple drawings, paintings or block prints are woven together to create a single piece. Although these weavings often begin as realistic representations of flowers, trees or people, the result is an abstracted image that has a sense of movement. While her style and use of media are constantly evolving, her work consistently reflects a love of the earth and a belief in the energy that connects all living things.
Calendar of Upcoming Exhibitions

July/August
Vince Gargiulo
Palisades Amusement Park
September
Charlann Meluso
Easel Abstracts: From Nothing Comes Something
October
Chris Yacopino
Hudson Valley Photographer
Located on the mezzanine level of bergenPAC, the Sandy Bennett Art Gallery is open to ticket holders on show evenings, during daily Box Office hours, and by appointment.
All Gallery Receptions are open to the public.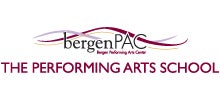 The Performing Arts School provides arts education to students age 3 months to 21 years throughout Northern New Jersey. With classes in all types of performing arts, outreach programs throughout the state, and programming for children with special needs, every donation helps create more opportunities for new artists.